SPREAD HOPE
Writing of social campaign that, in a pandemic year, raised $130,000 to build Covid-safe schools. Agency: Crew.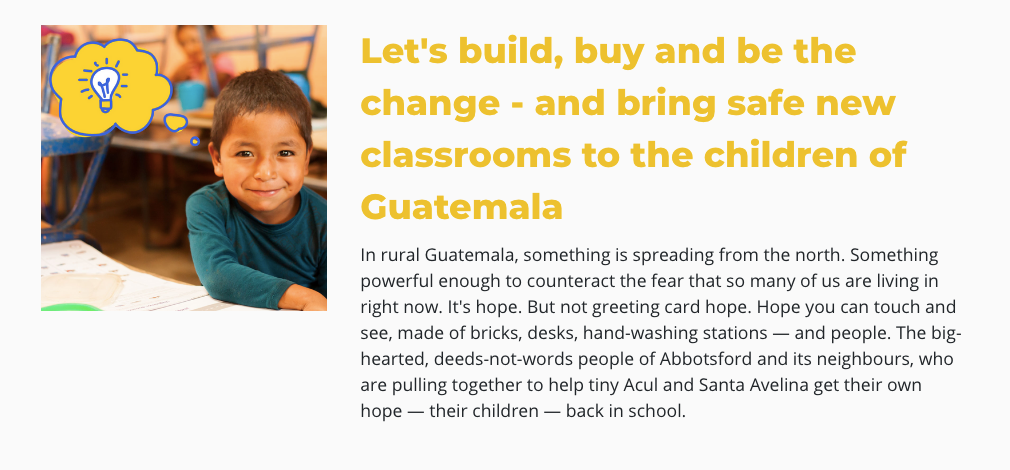 IN GOOD ORDER LAUNCH

Digital campaign writing for this new hard soda. Agency: Jacknife
IQ OFFICES WEBSITE 
Creation of corporate theme, "It starts with where" and full site writing including Covid-19 messaging.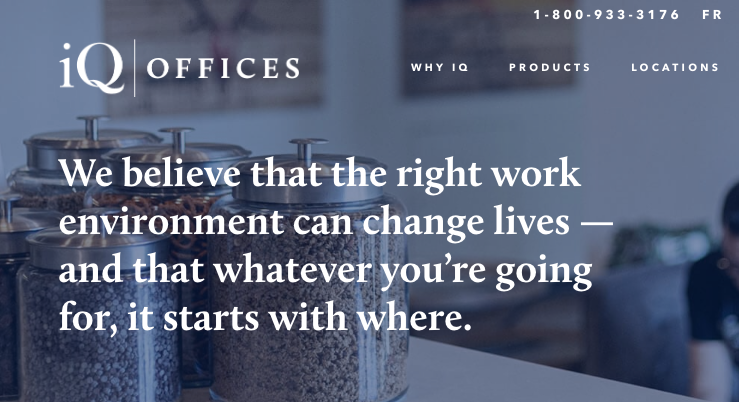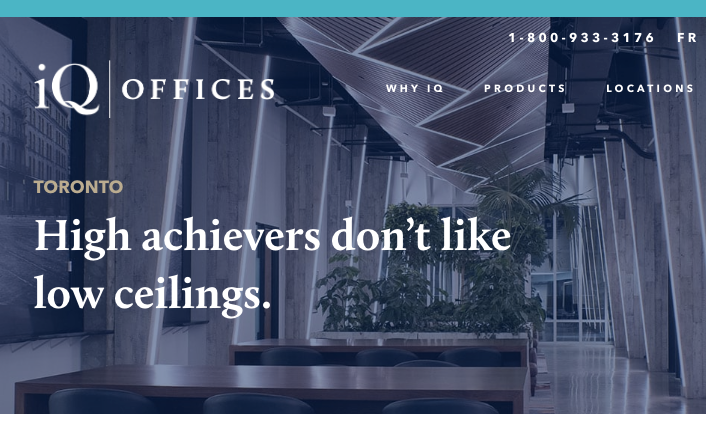 FOX HARB'R DIGITAL CAMPAIGN
Digital display campaign for this multi-faceted resort. Writing and Creative Direction.
Agency: Kuration. Art Direction: Inna Gertsberg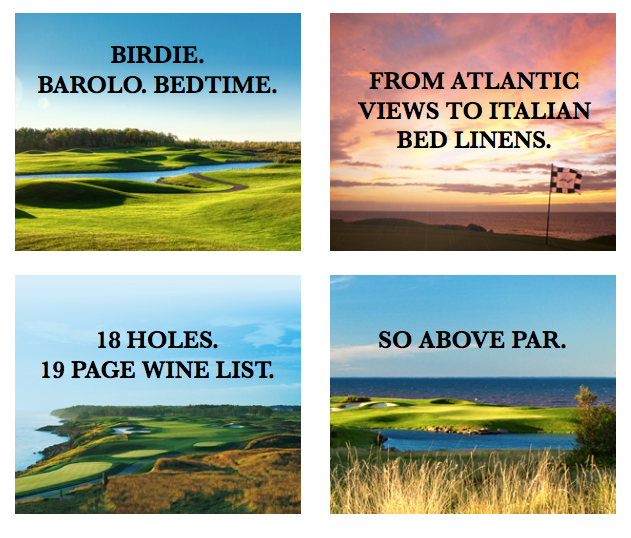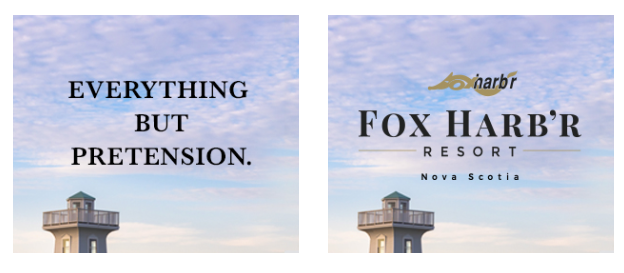 THOMSON ROGERS PERSONAL INJURY LAW
Digital display campaign. Writing and Creative Direction. Agency: Kuration.
Intriguing messages about settlements, instead of lawyers promising YOU DON'T PAY!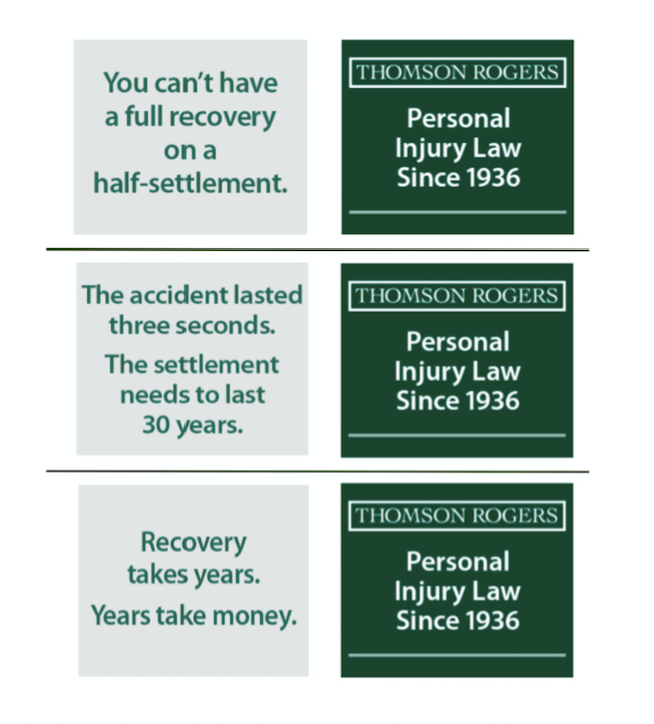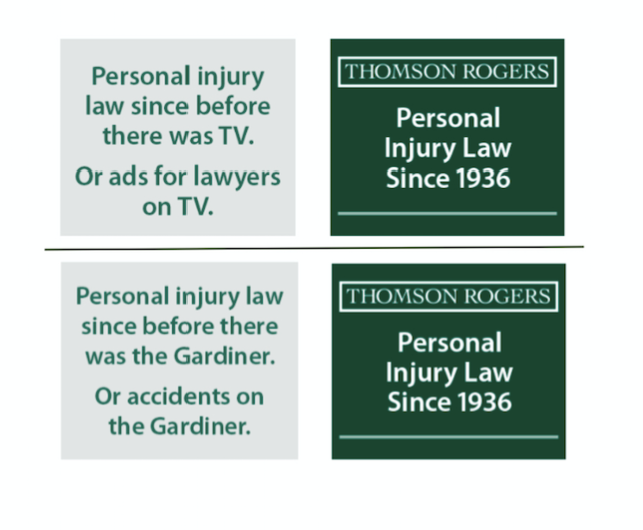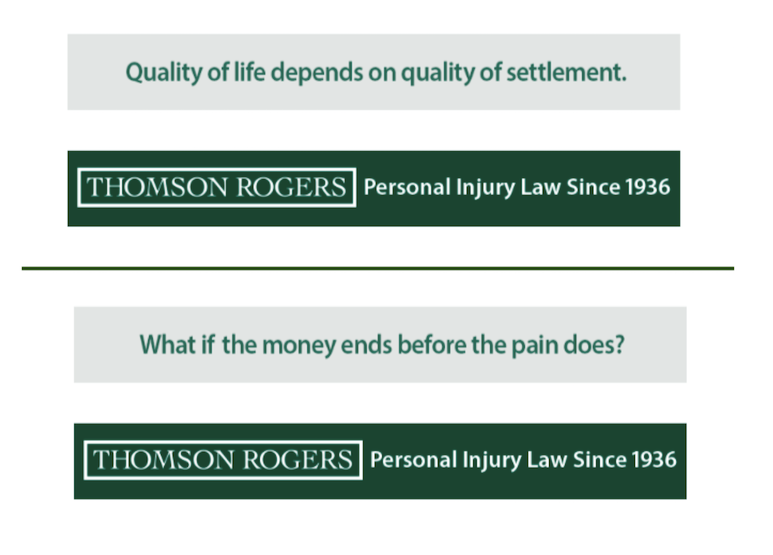 AMNESTY INTERNATIONAL YEAR-END CAMPAIGN
This Facebook fundraising campaign done with the charity geniuses at
Grassriots.com
exceeded all goals. I'm also including a Giving Tuesday email that Amnesty received industry praise for. Yes, I write emails. 
Art direction: Deborah Caprara.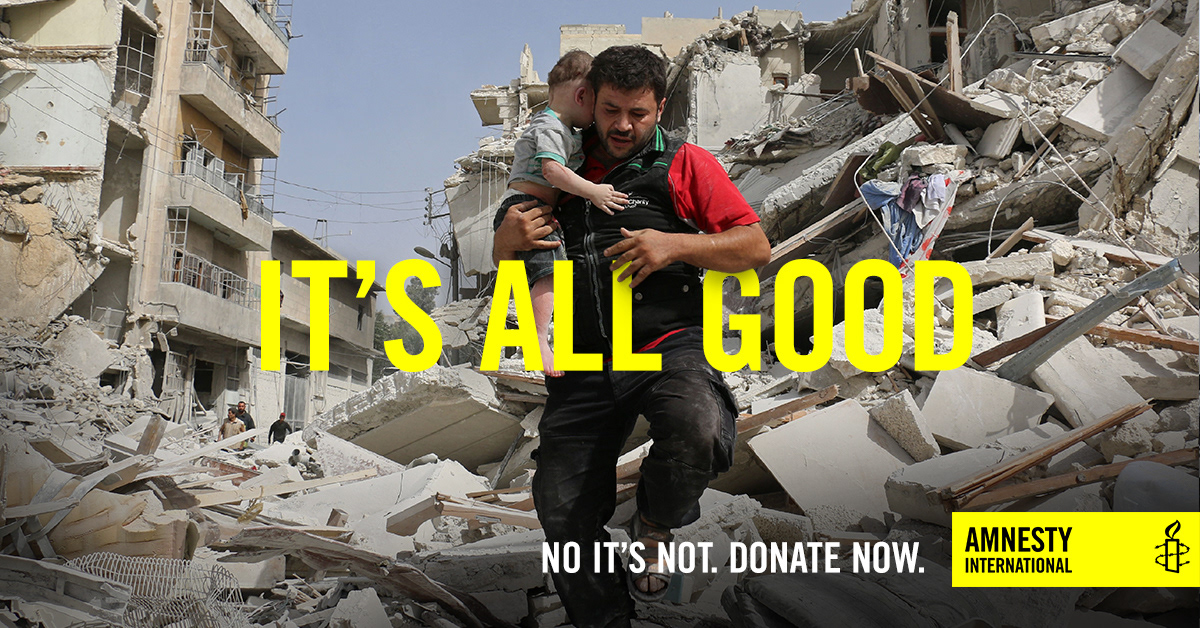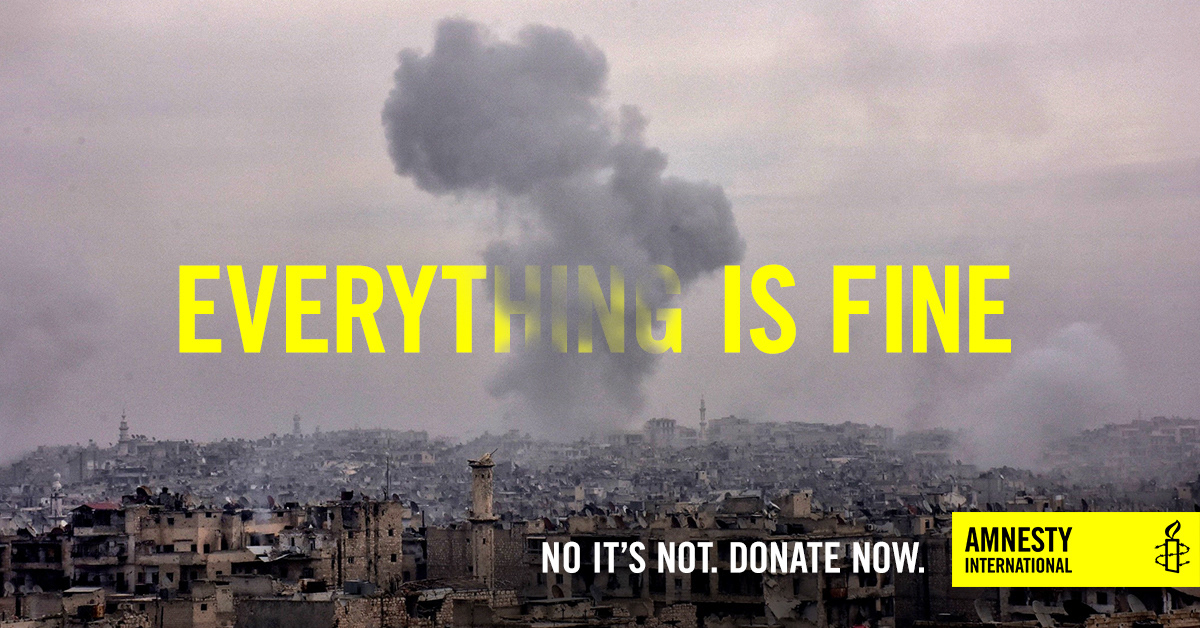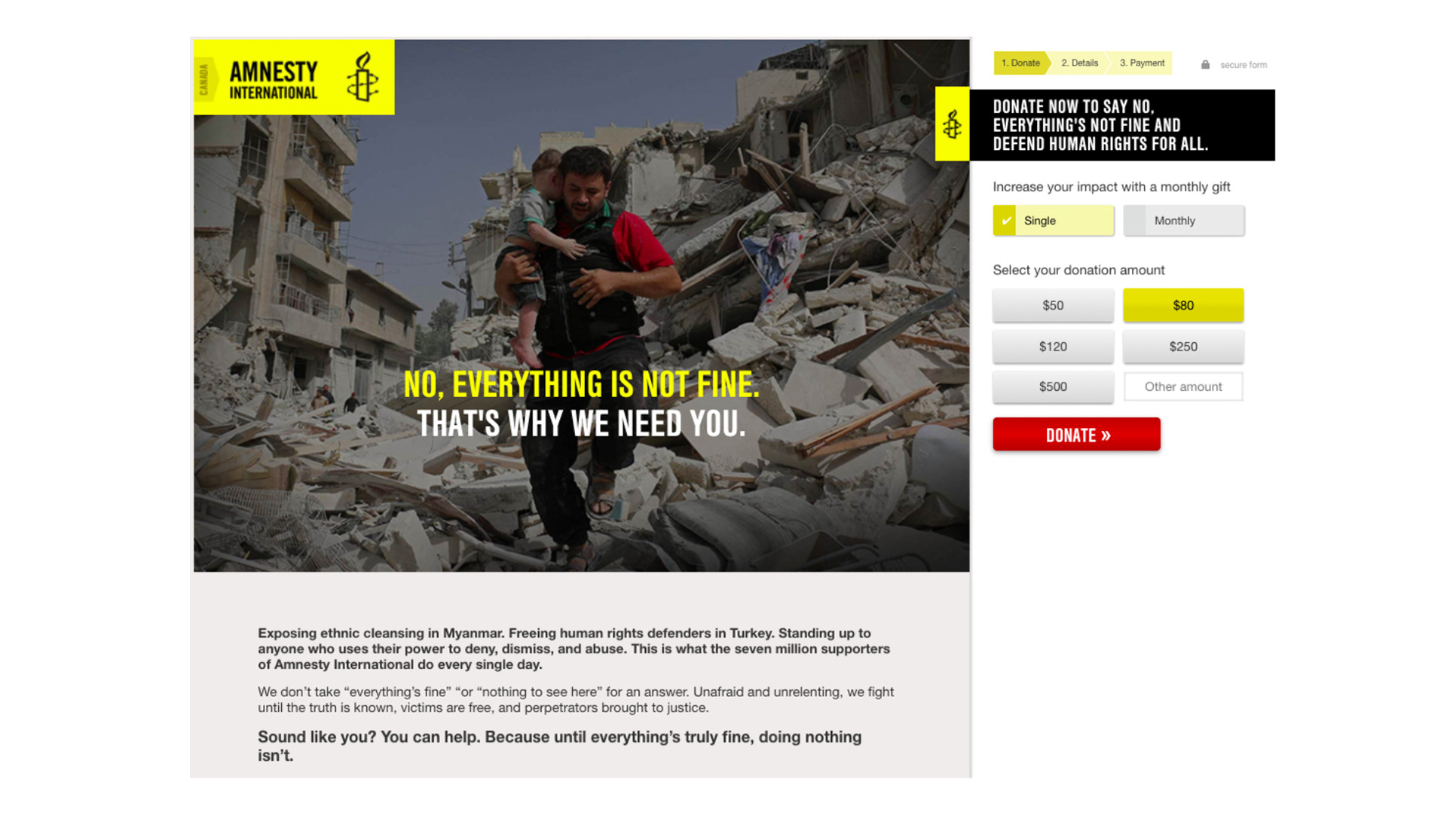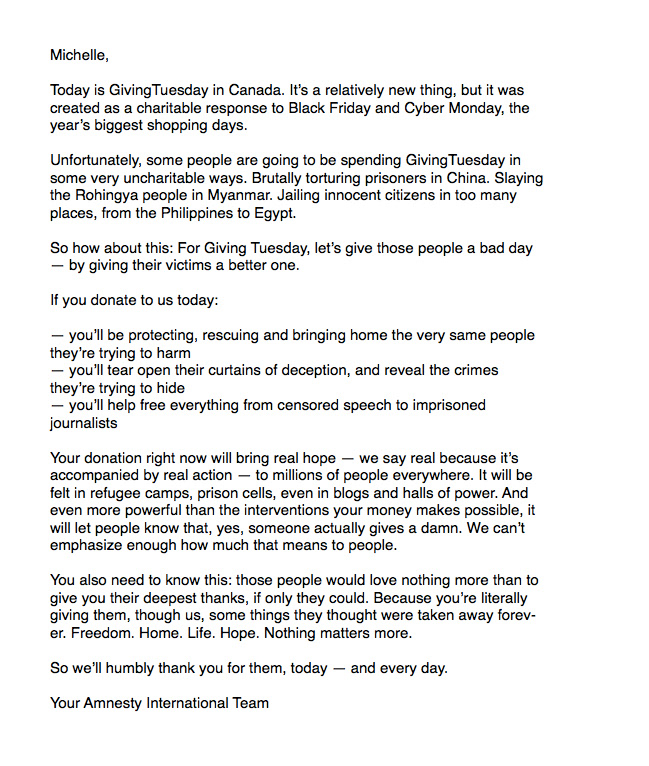 TRUSHIELD INSURANCE COVER YOUR ASS CAMPAIGN, REBRAND
TruShield sales increased by 128% over the previous year. Writer with Jacknife Design. Video, digital ads, brand language, radio.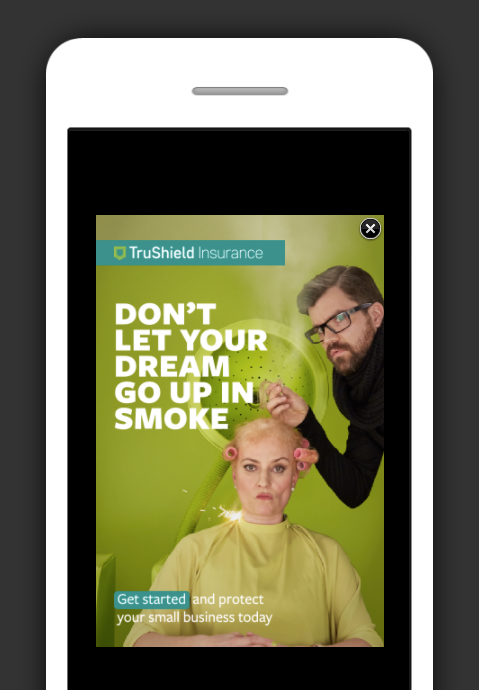 For year two we created The Coverage Coach, who preached the tough love of business insurance in social, online, radio and even on Trushield's chatbot.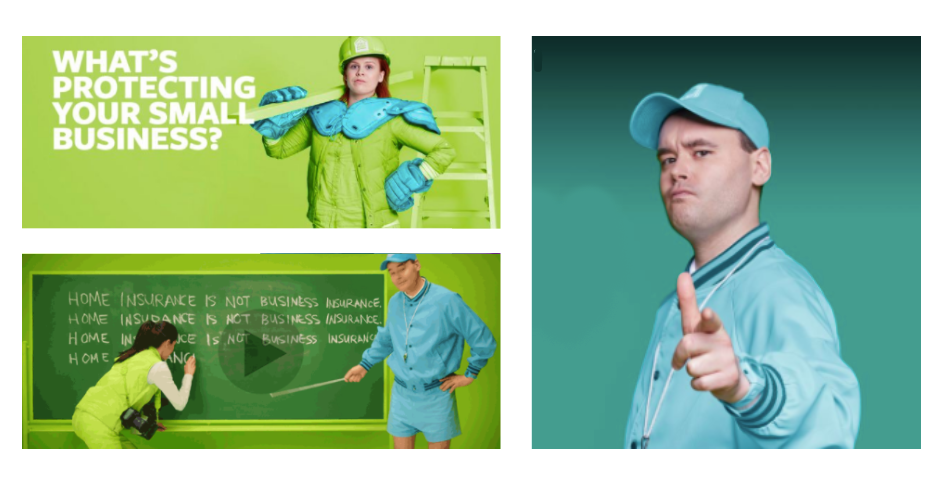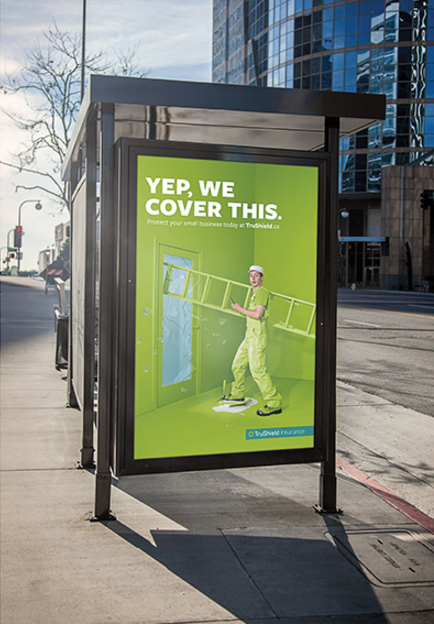 Facebook fundraising campaign. 
Grassriots.com
. Revealing the mistreatment of broiler chickens.
Art direction: Deborah Caprara.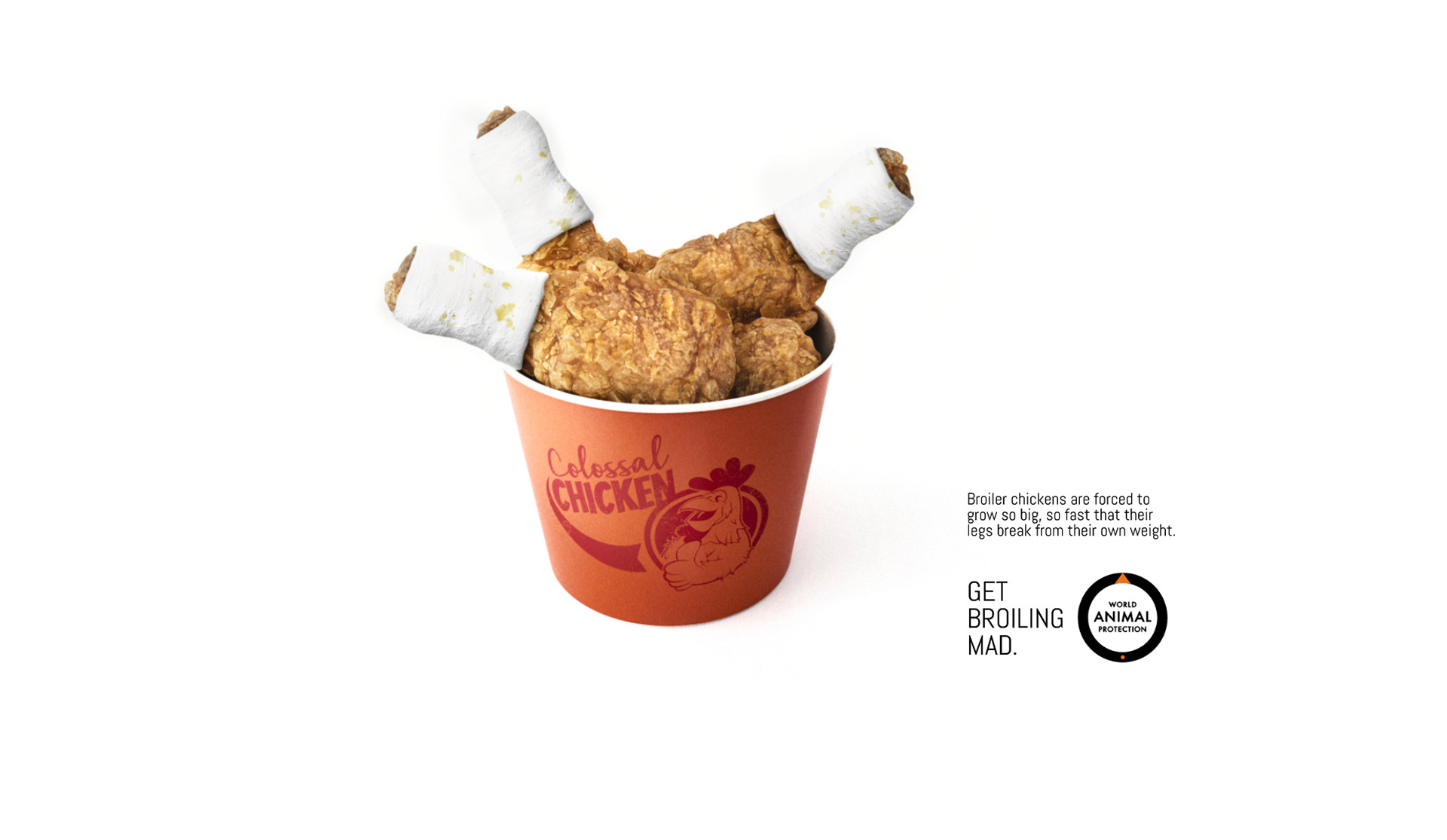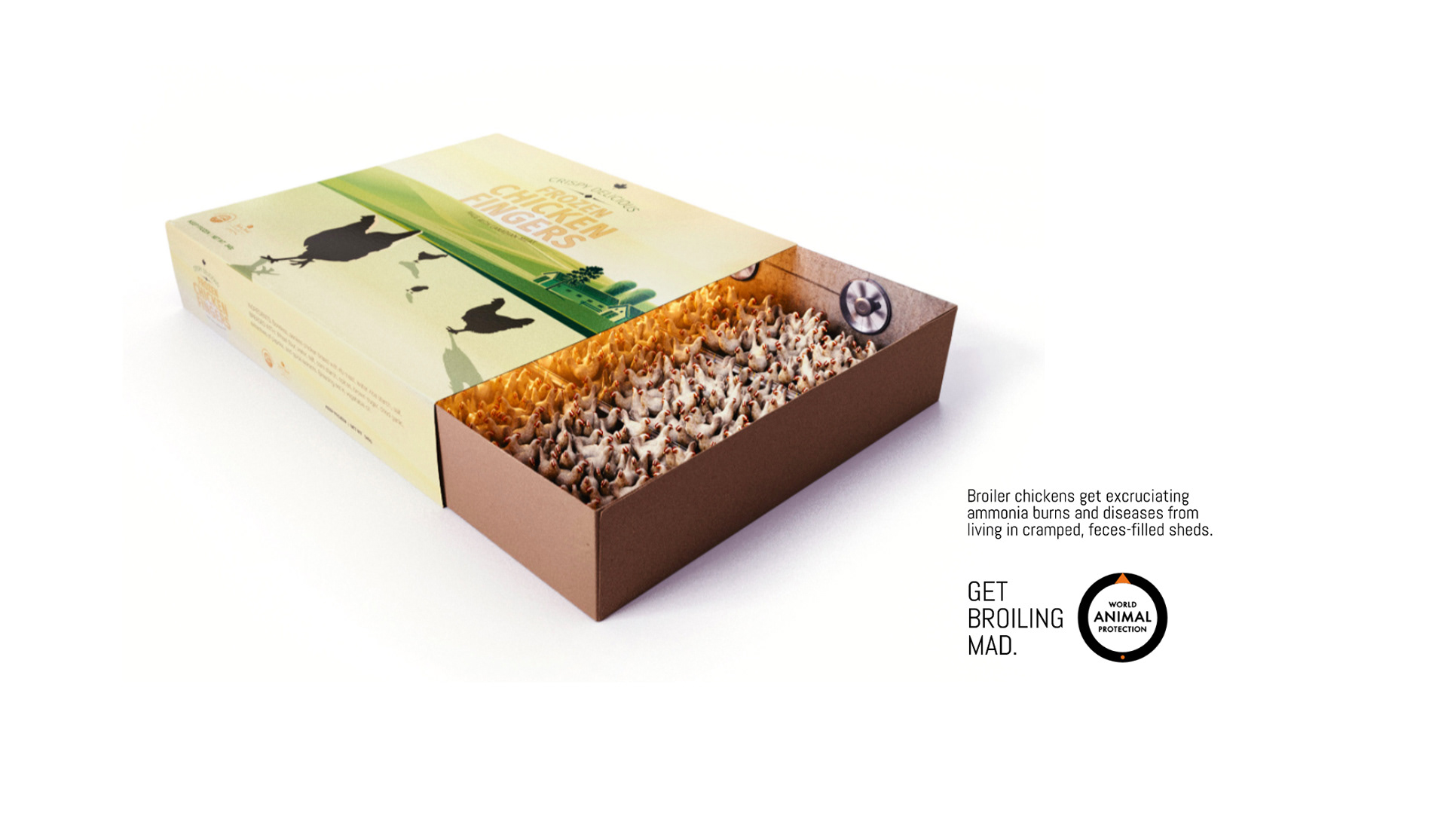 INTRODUCING BU, THE SCARY GOOD NEW APP
RYERSON UNIVERSITY, CHANG SCHOOL: BRAND CAMPAIGN
Created "A Future That Fits," the new positioning for Canada's most entrepreneurial continuing education school. Ryan Edwards Advertising, now JAW Advertising.
ONTARIO ASSOCIATION OF COMMUNITY CARE ACCESS CENTRES
Manifest Communications. 
Boiling down Ontario's alarming and complex health care future into a simple proposition.
CANADIAN BREAST CANCER FOUNDATION: Annual Social Campaign
Purpose, Toronto. Creative Director/Writer.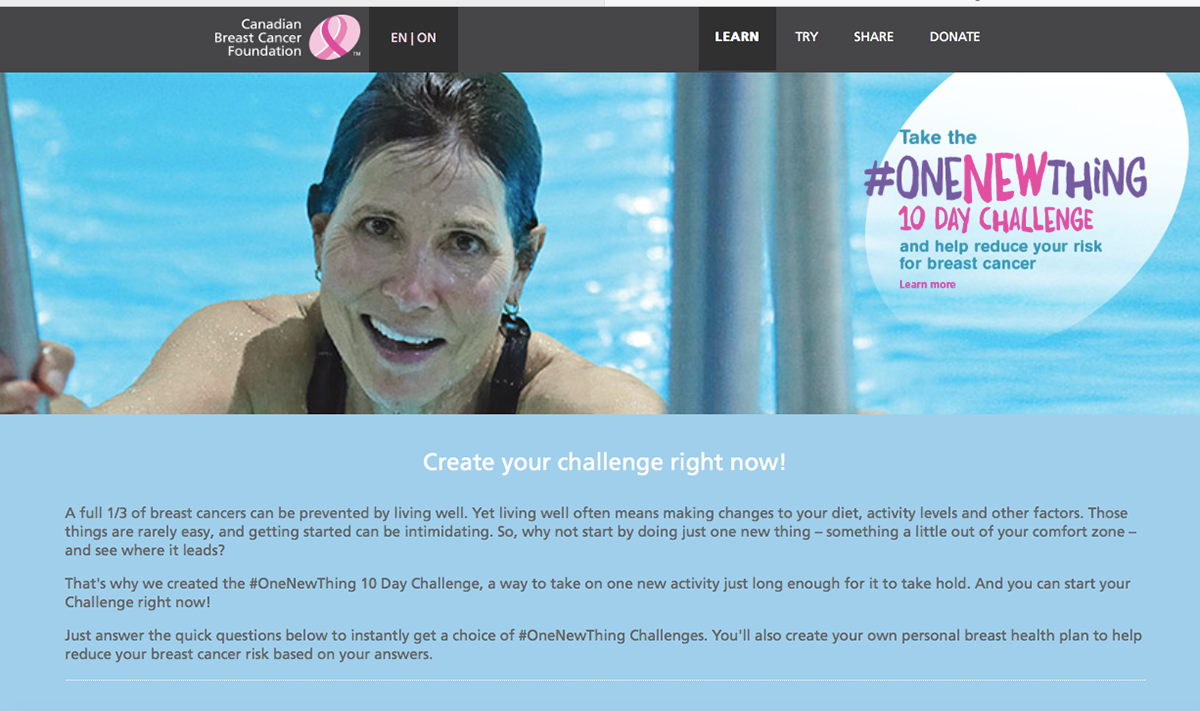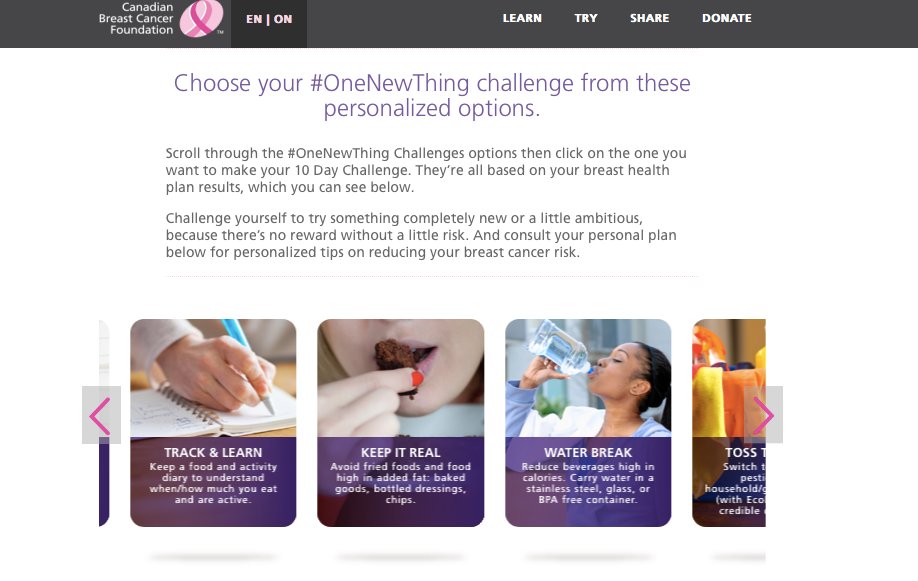 MANULIFE/VOLUNTEER CANADA: Get Volunteering
Manifest Communications. Creative Director.  
Repositioning volunteering for a new era.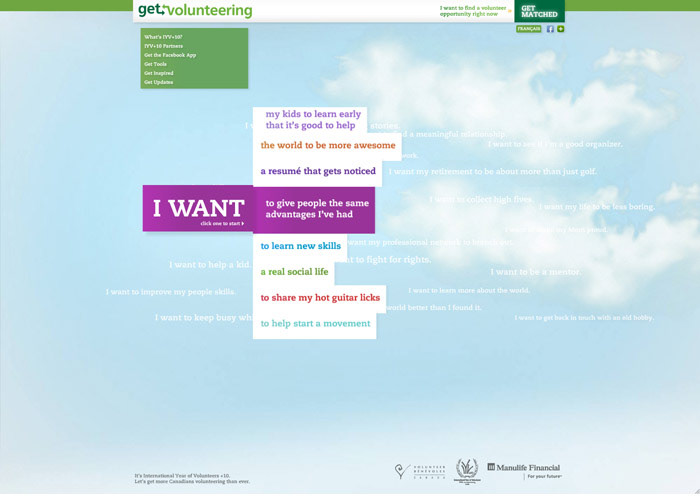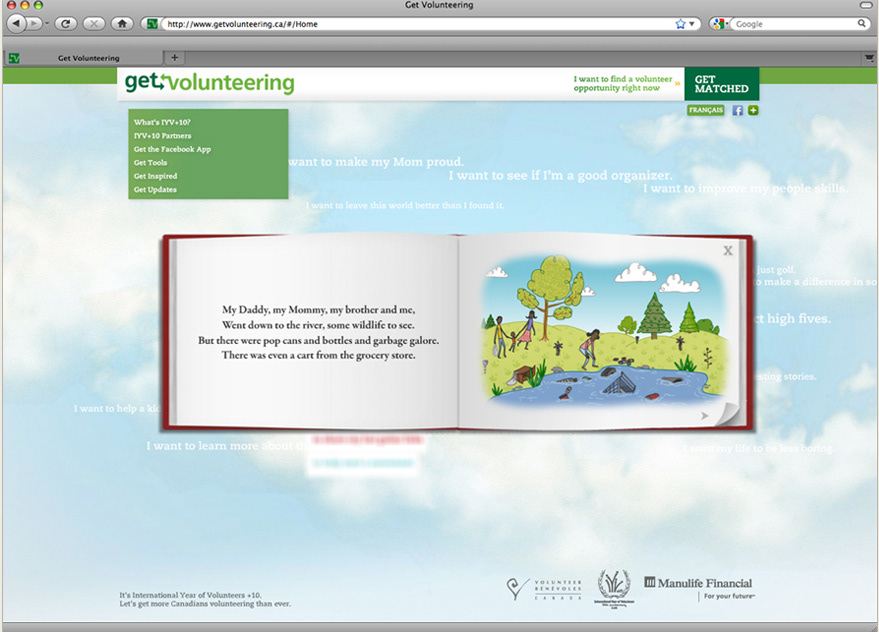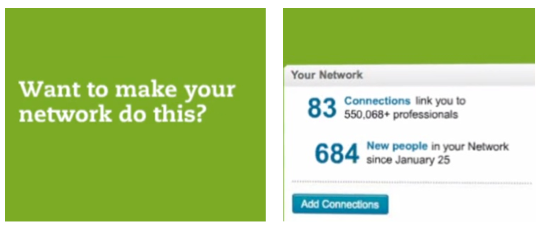 PUBLIC SAFETY CANADA: Getcybersafe.ca 
Manifest Communications. Chief Idea Officer, writer. We won this pitch for the busy Government of Canada account.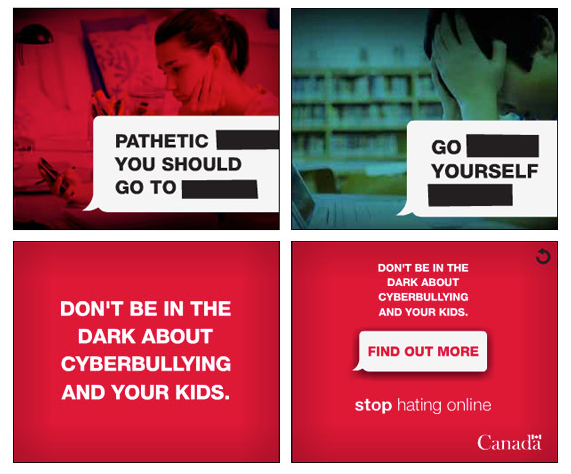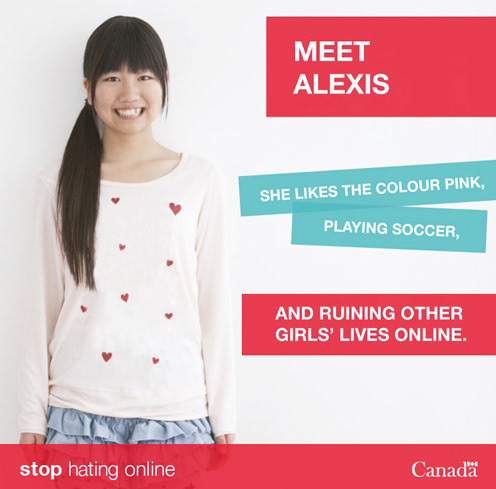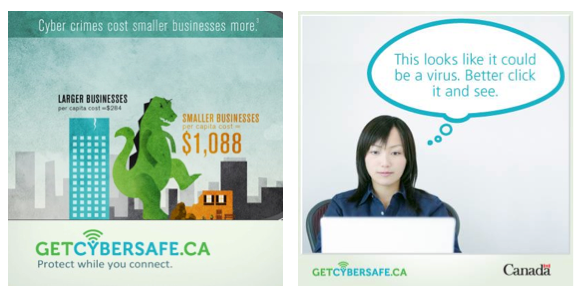 CANADIAN STEM CELL FOUNDATION: Renew the World
Manifest Communications. Chief Idea Officer.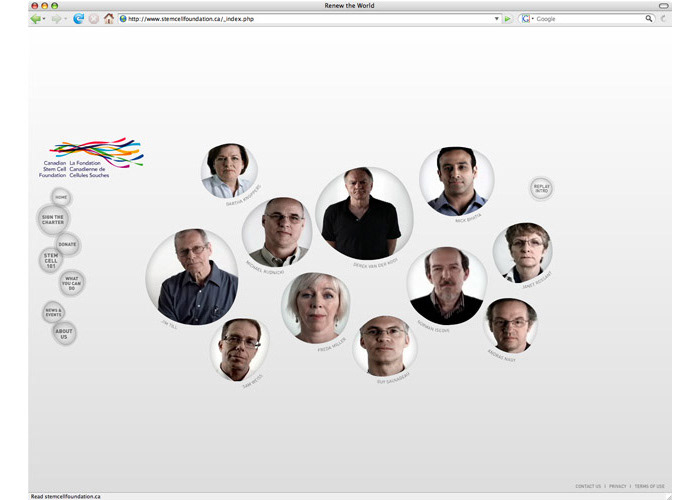 ONTARIO NON-PROFIT HOUSING ASSOCIATION: Housing Opens Doors
Manifest Communications. Chief Idea Officer, sometimes Writing.  
Campaign to get the Ontario government to act on Ontario's affordable housing crisis. The centerpiece was a doorbell that you could ring online and on real doors, registering your support.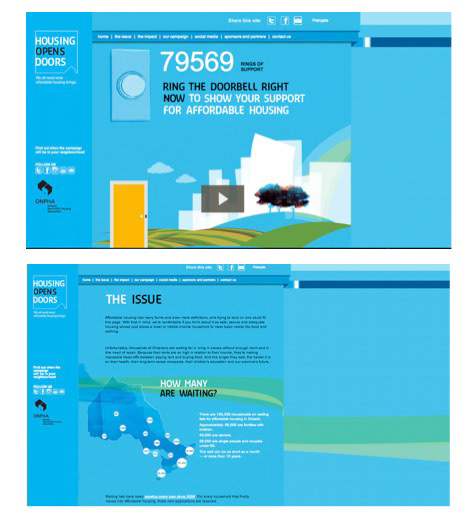 Province-wide events featured doors with working doorbells that digitally tallied them as "votes."