GRAND SPIRITS DISTILLERY WEBSITE
They took an old school and turned it into a distillery and restaurant, in a small town where the hills were once alive with the sound of moonshine. Design: rjcoledesigns.com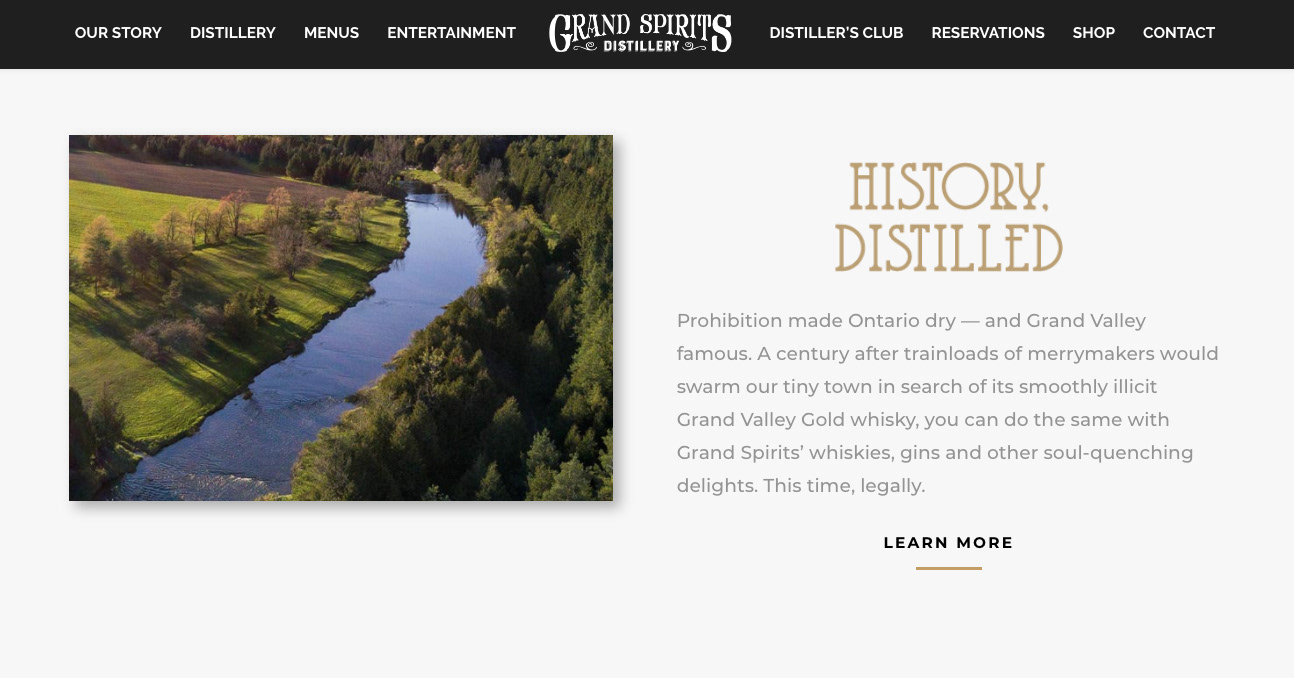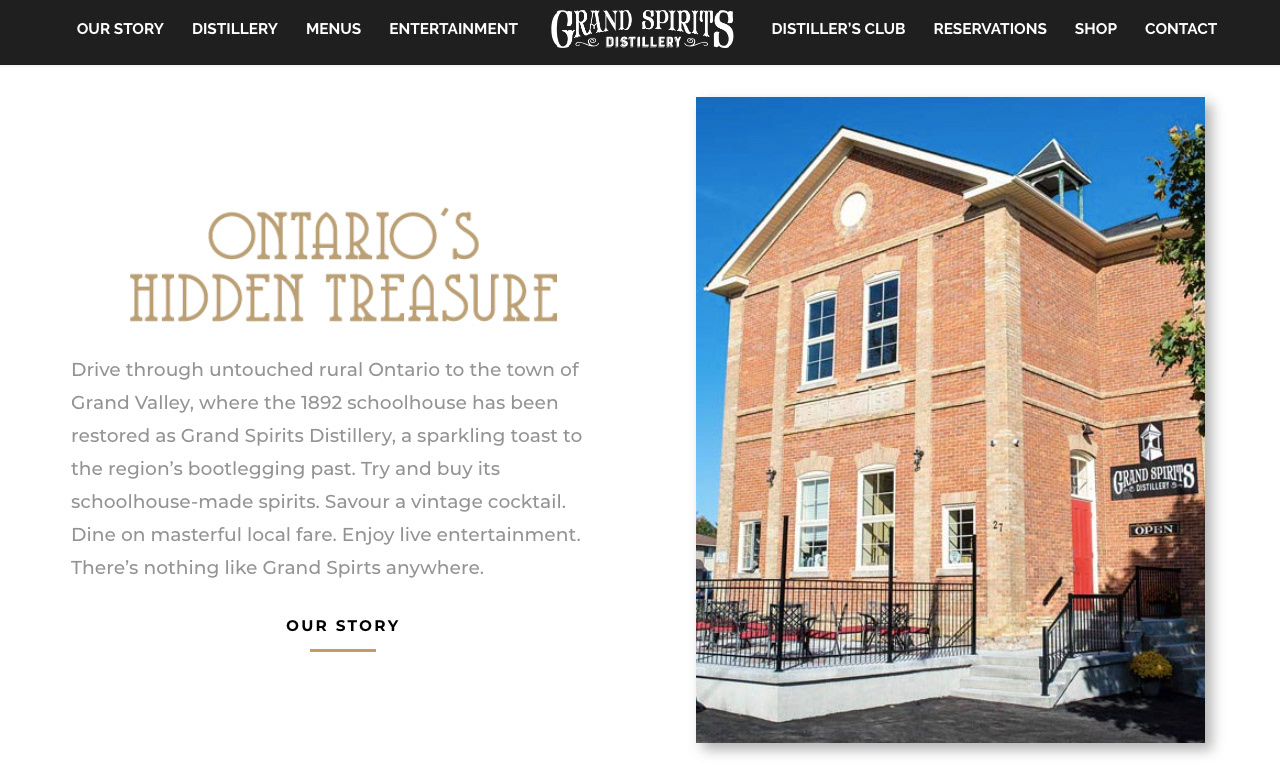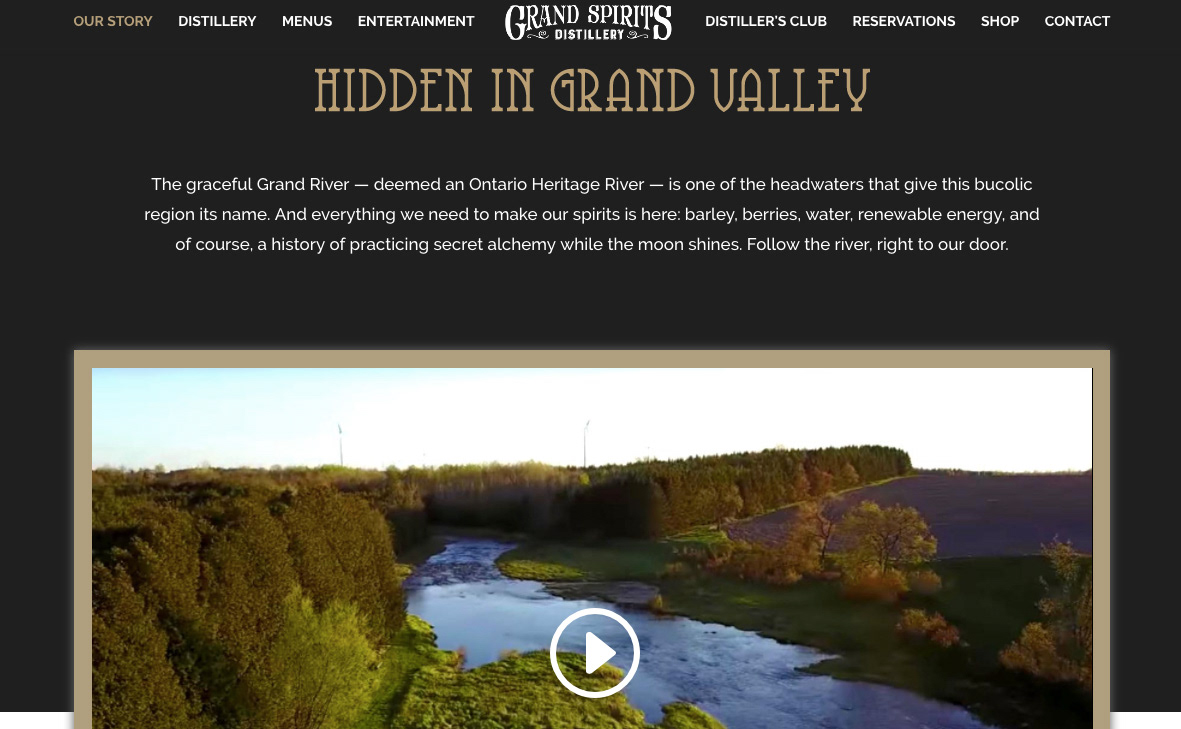 BLOGS AND CONTENT WRITING, SHOPIFY INC.
Proud to be working with the team at Shopify, the world's fastest-growing (and Canadian-based!) e-commerce software company. 
​​​​​​​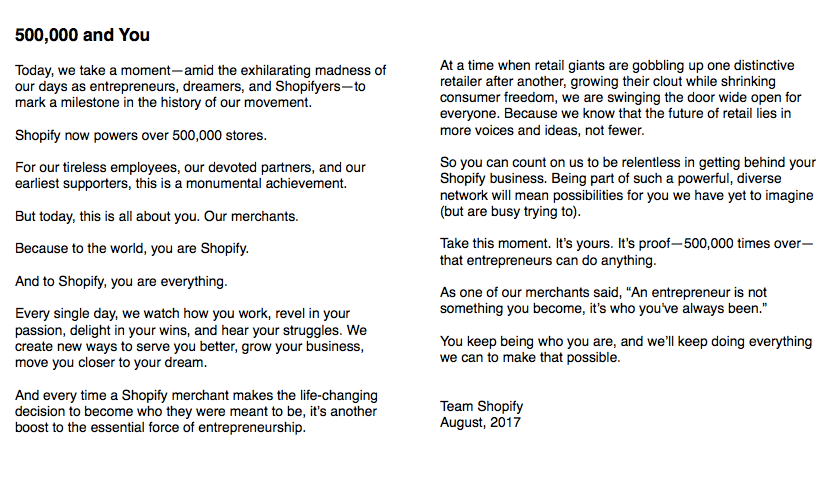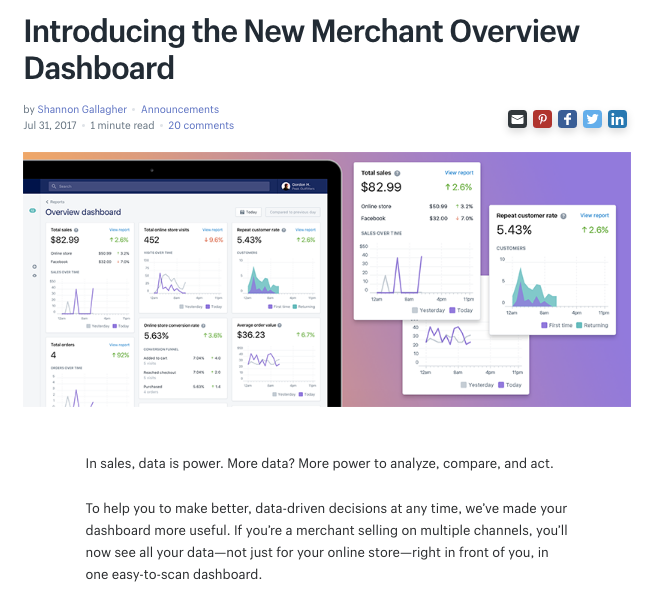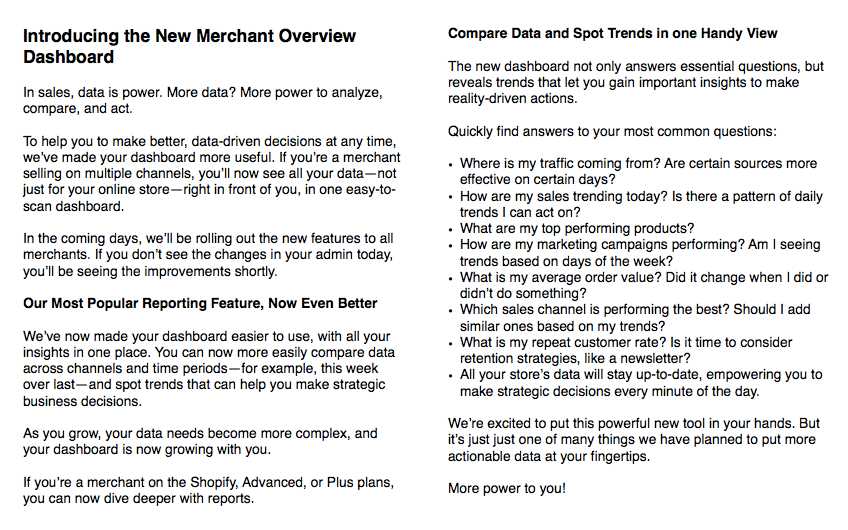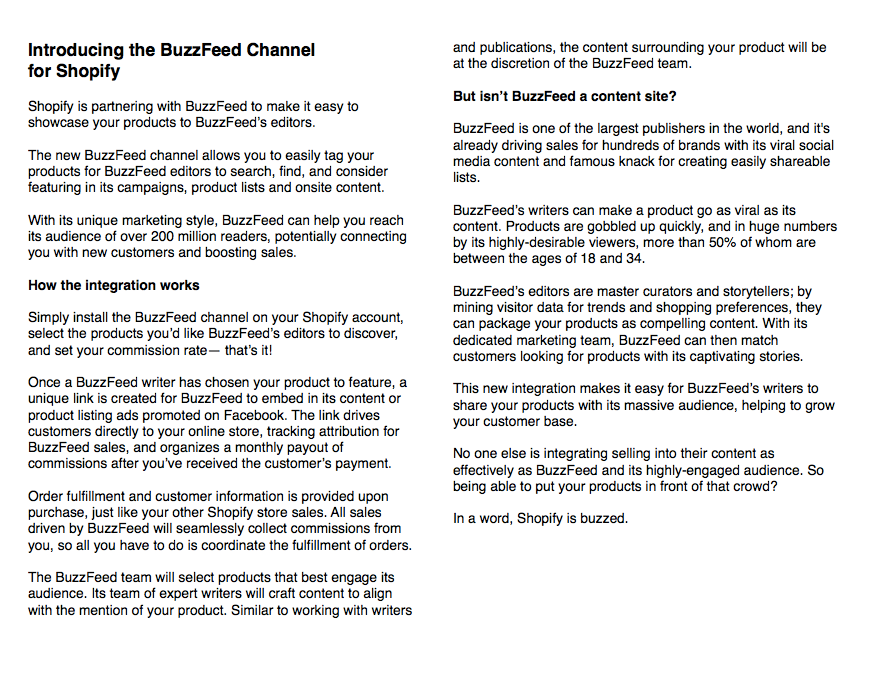 CHAPAM PROFILE 
A Montreal developer -- and collaborator with designer Philippe Starck -- needed to tell their story.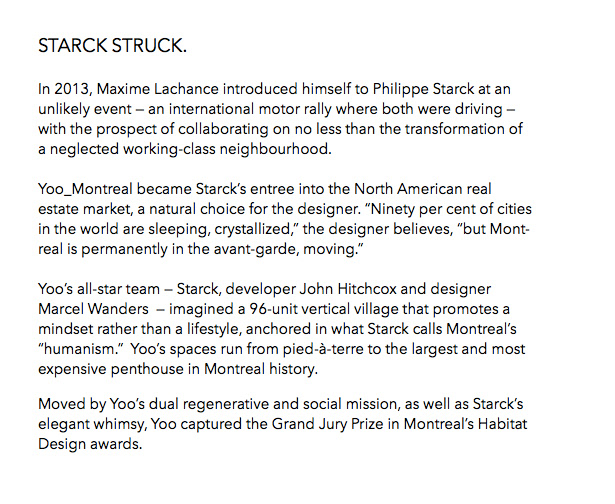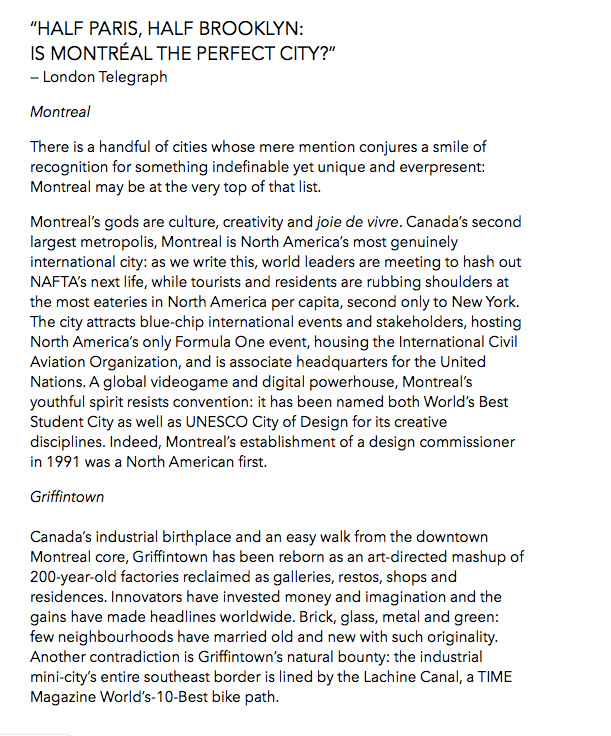 BIGWIN RECRUITING CORPORATE PROFILE
I love working with challengers. This upstart wants to reinvent executive recruiting.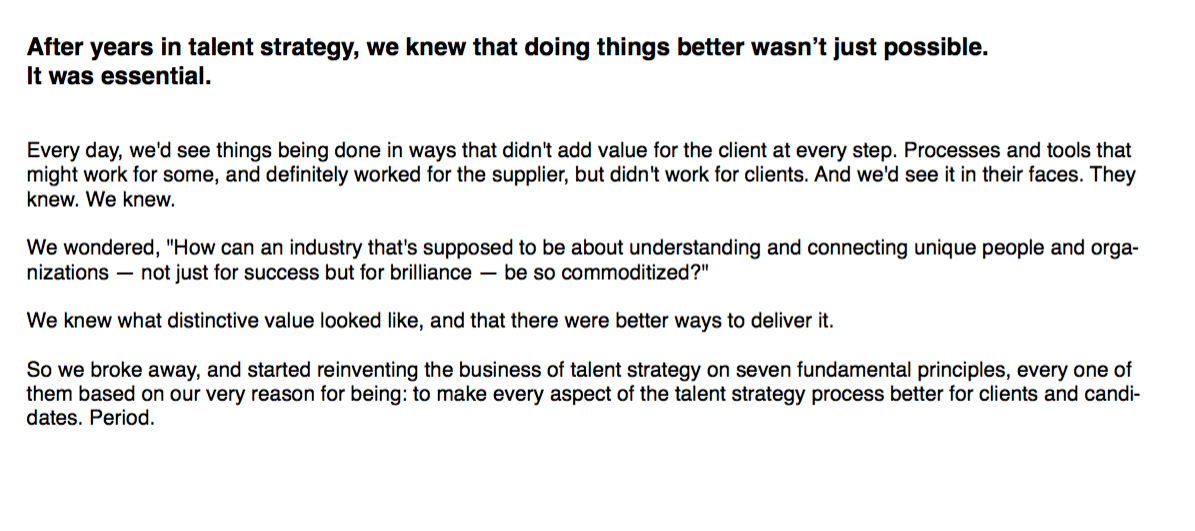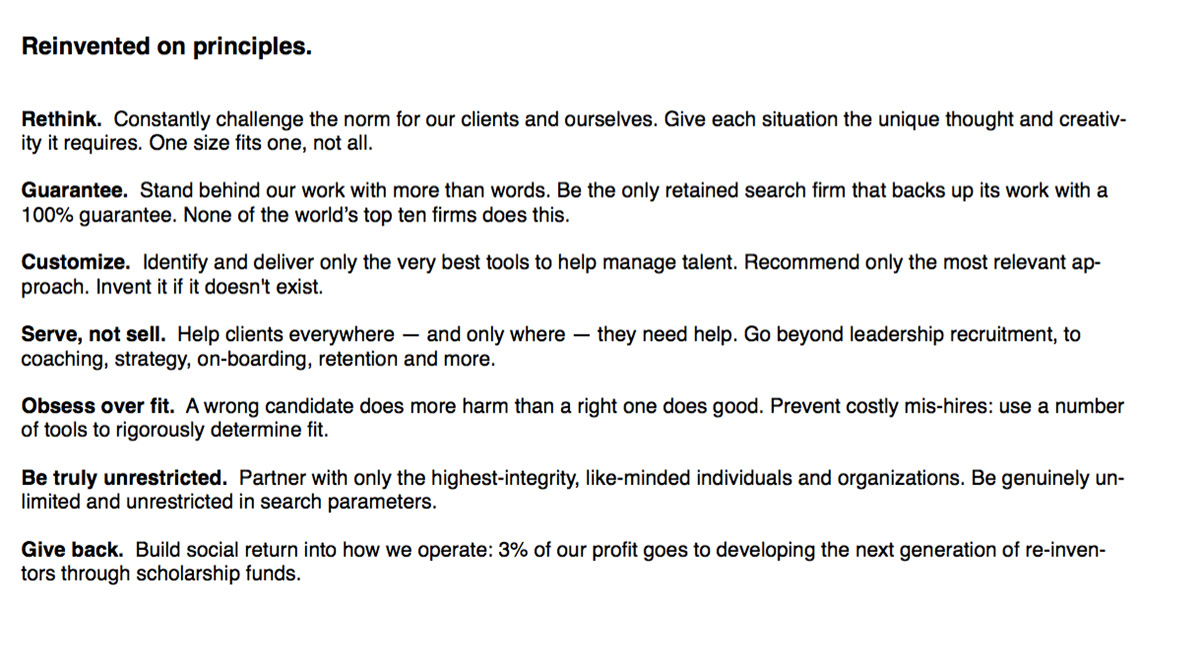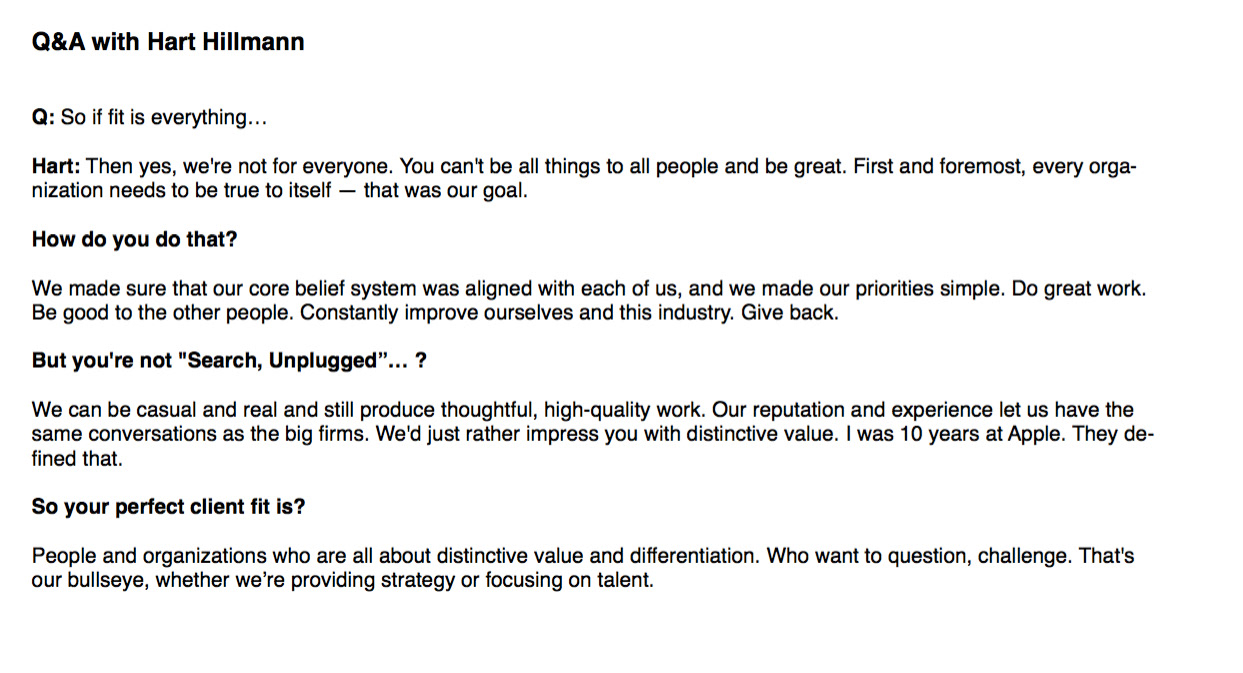 THE GREENBELT BOOK: MANUSCRIPT COLLABORATOR AND BOOK CONCEPT
After having led the branding of Ontario's Greenbelt in the early 2000's, in 2017 I was asked to conceive and collaborate on the first-ever book about it.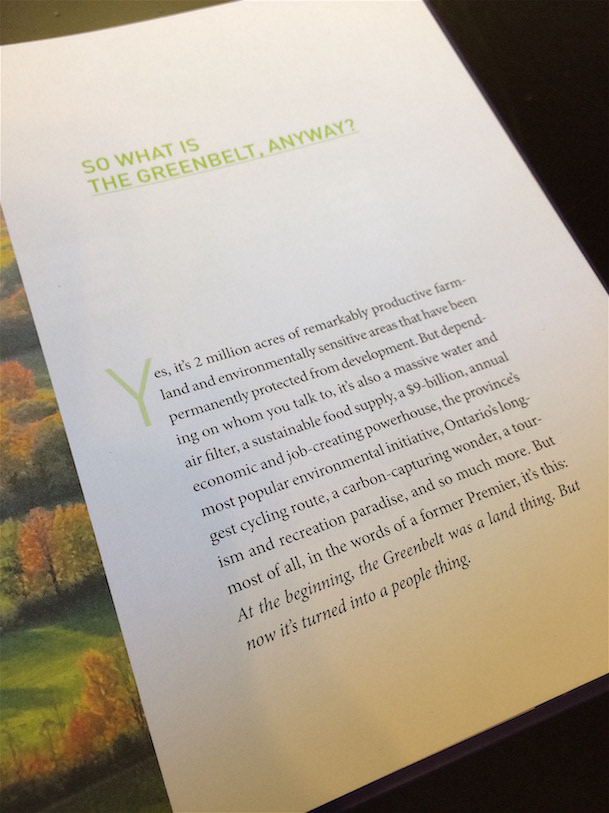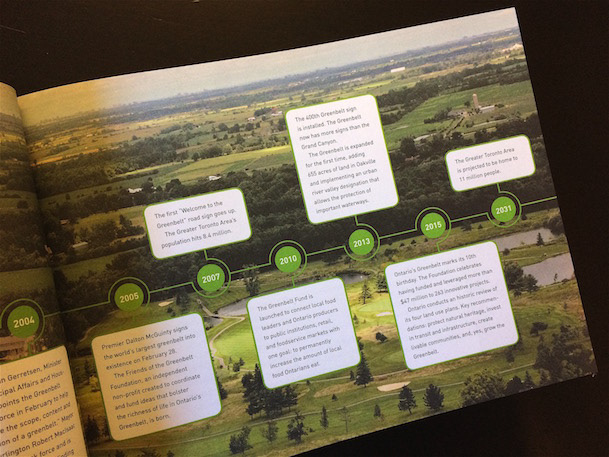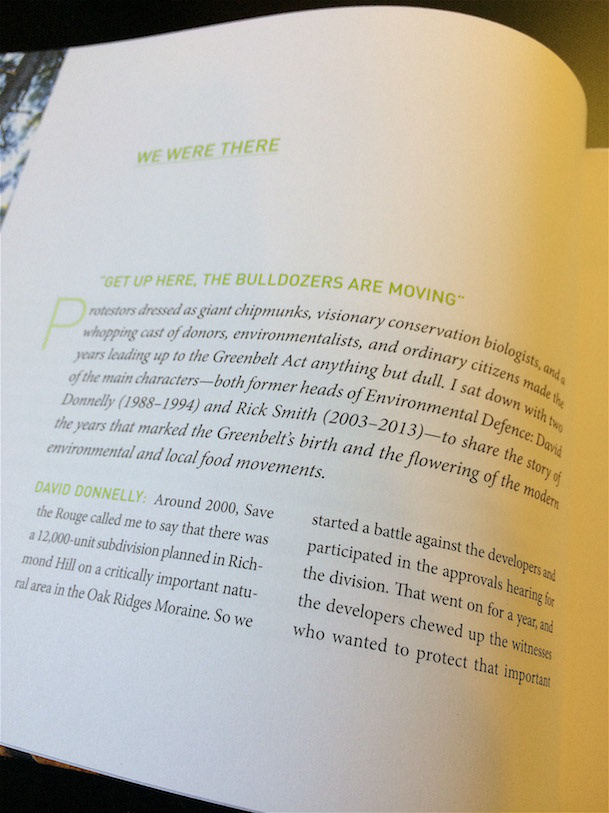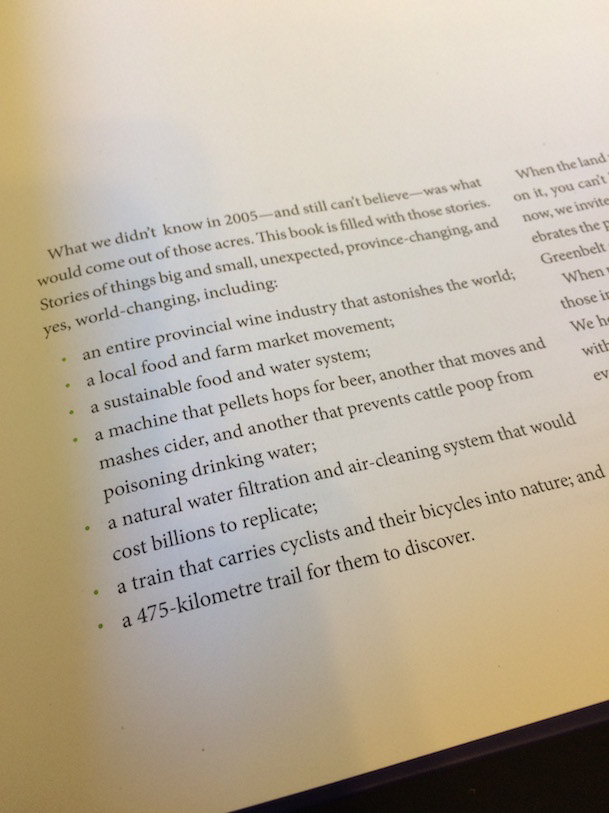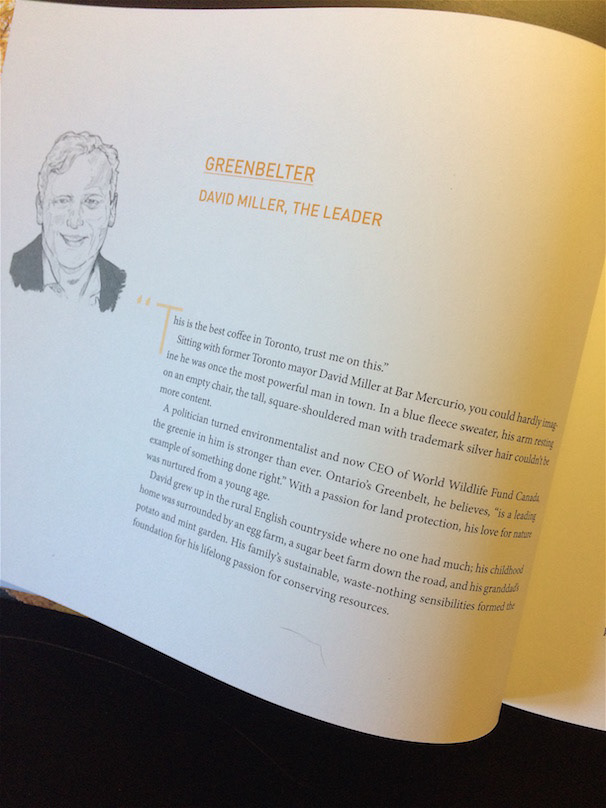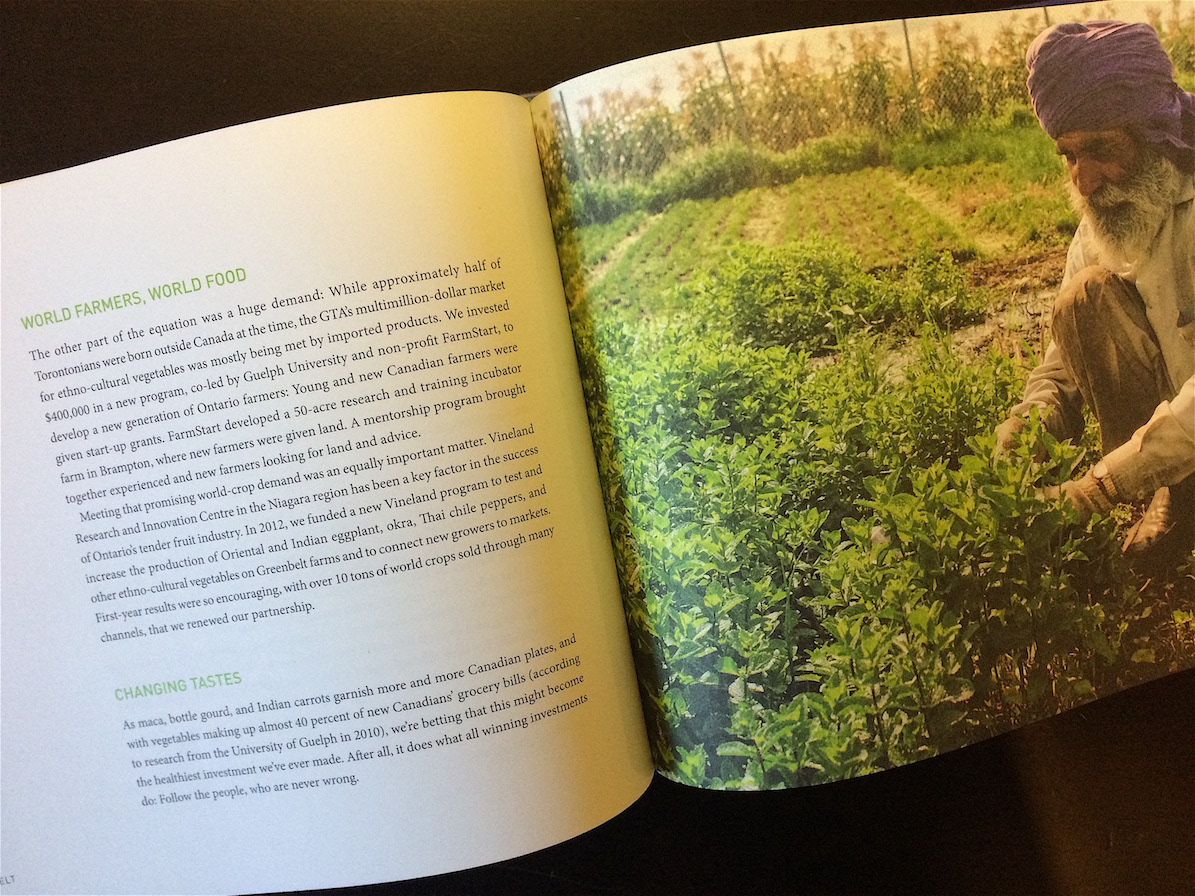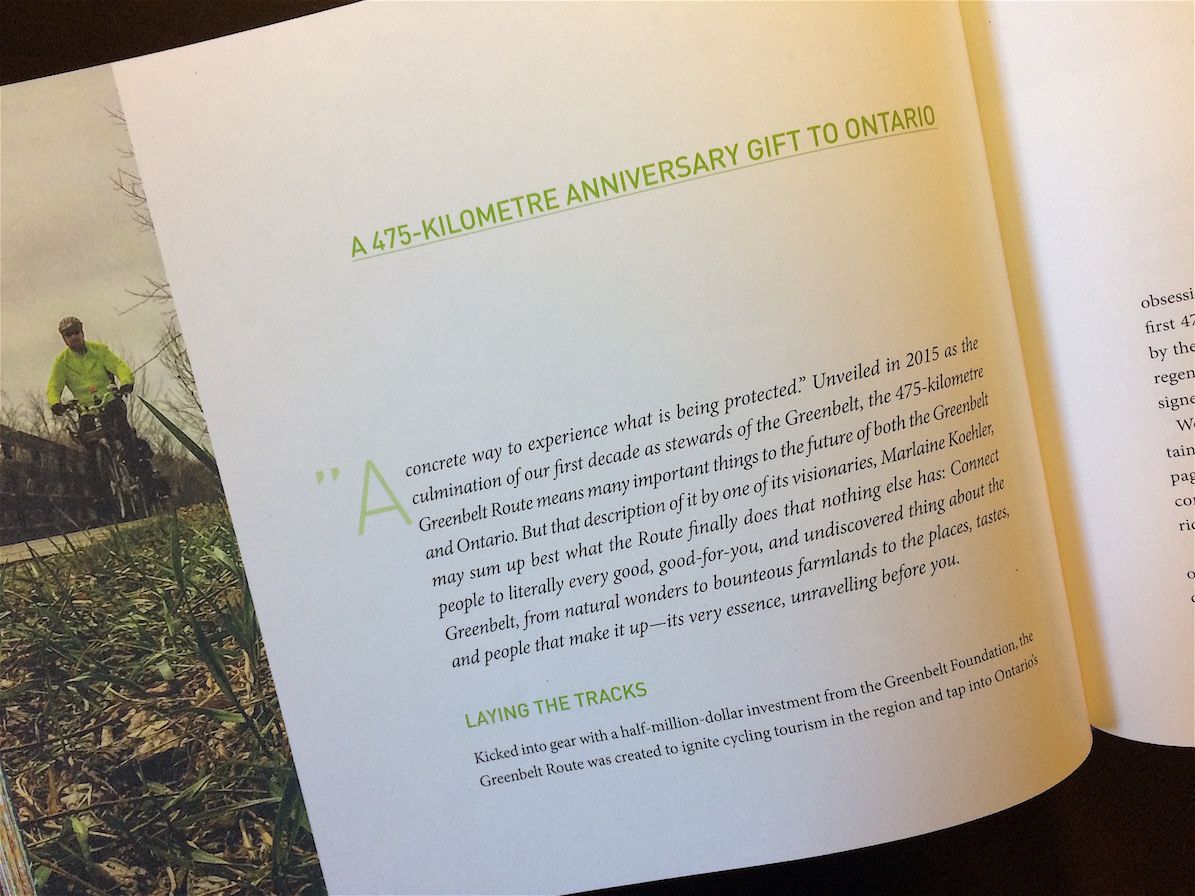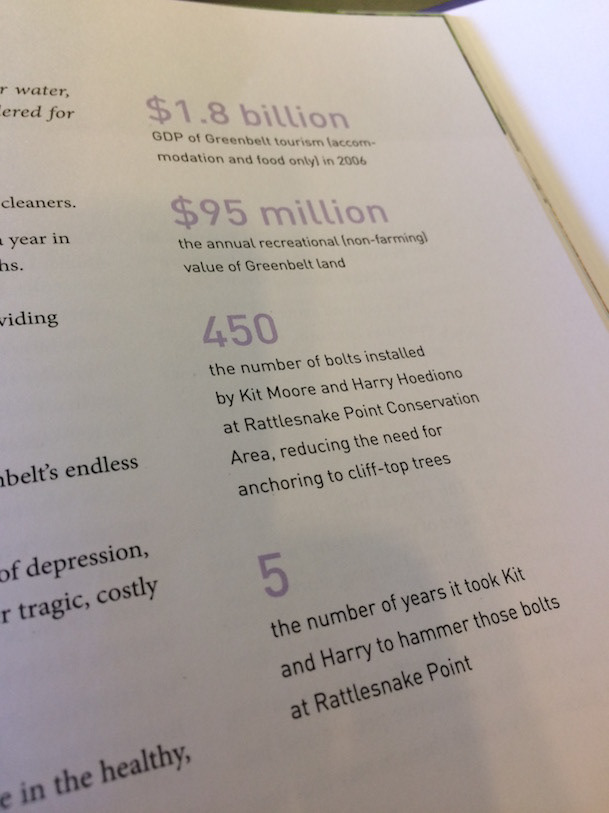 A&C PR/COMMUNICATIONS INC.: WEBSITE
A&C understands the importance of letting your personality come through, since it's what they do for Perrier, Johnnie Walker and many other iconic brands.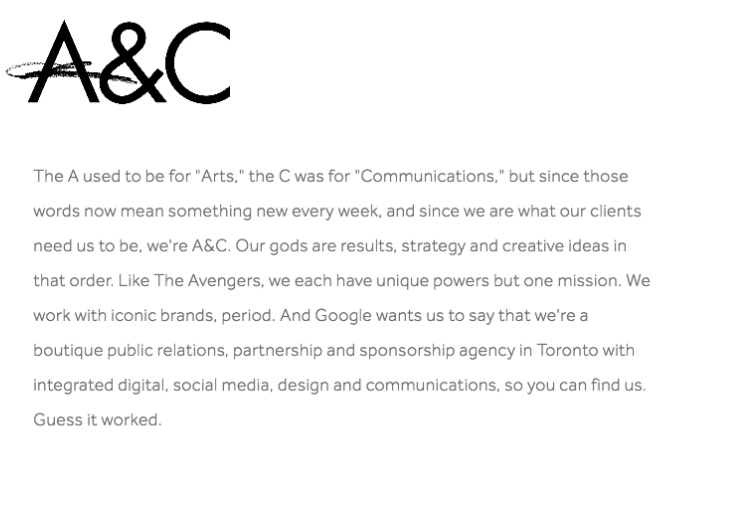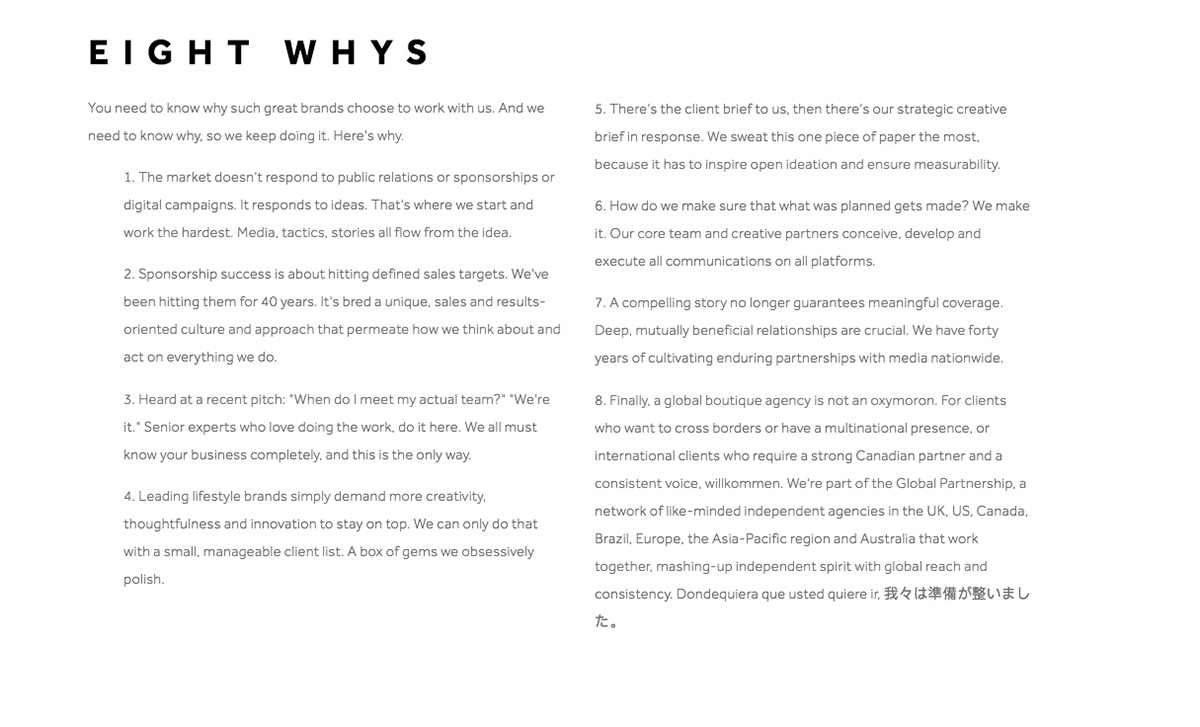 HEADWATERS, ONT. INTERVIEWS
I've interviewed over 100 people from this secret slice of rural heaven: Olympic athletes, guitar makers, auctioneers, potato farmers, remote fly fishing guides, vintners and more.