Jim Diorio, Inna Gertsberg, Agency. S
trategic and creative direction, project management and writing of Nokia's first global campaign. Creative direction of two European agencies. Concepts, videos, social, web, storybook, e-books, airport ads, event booths and more.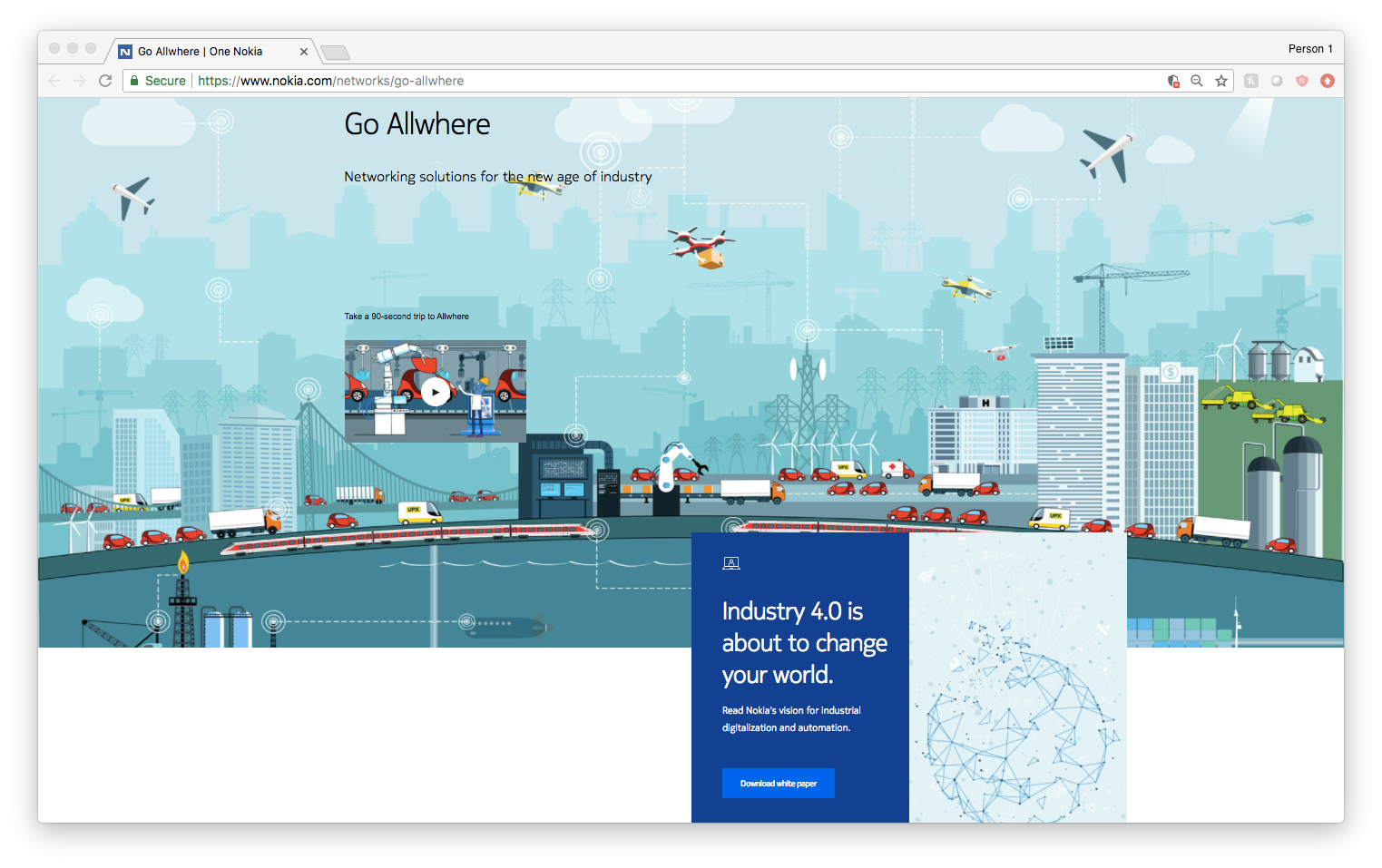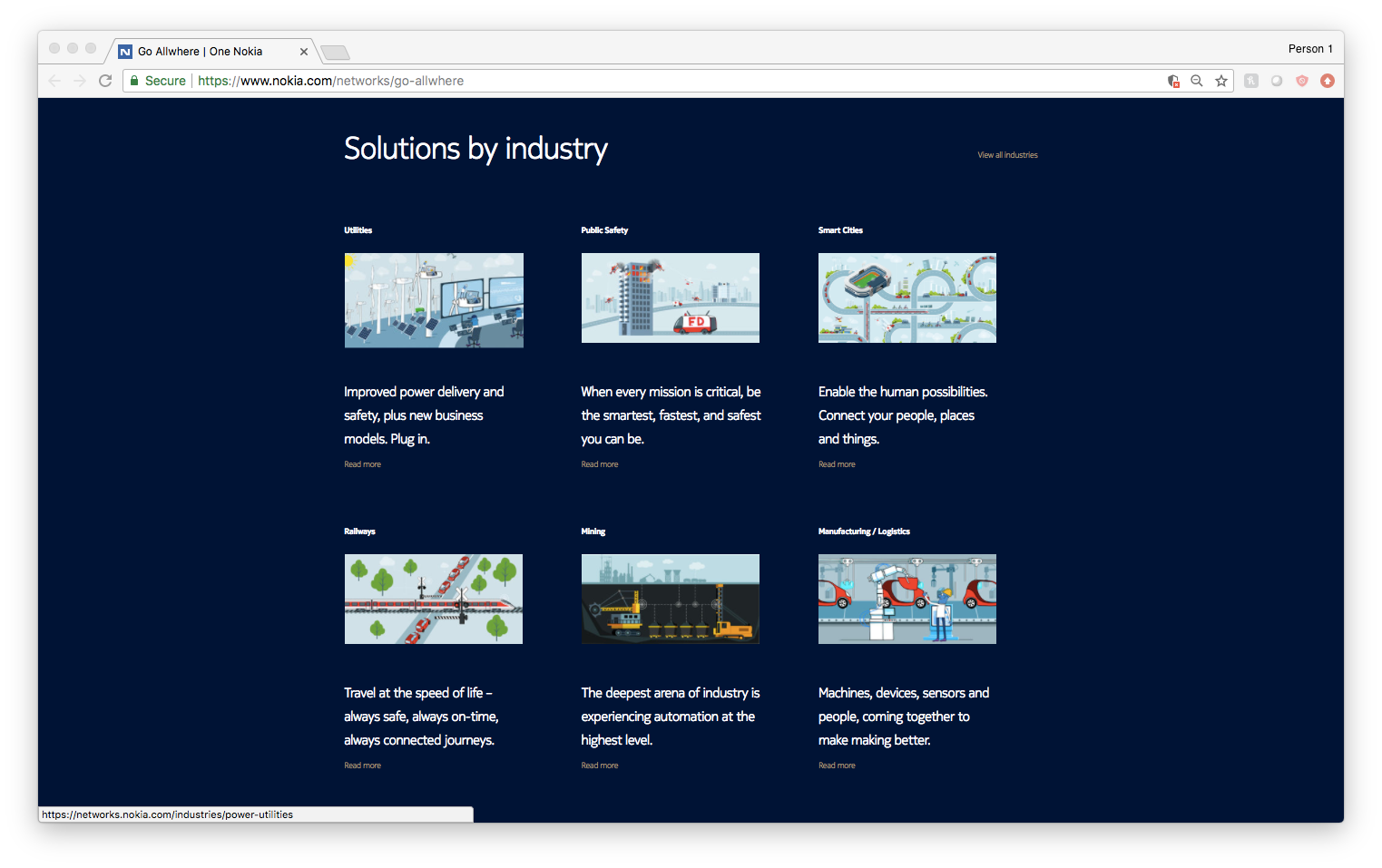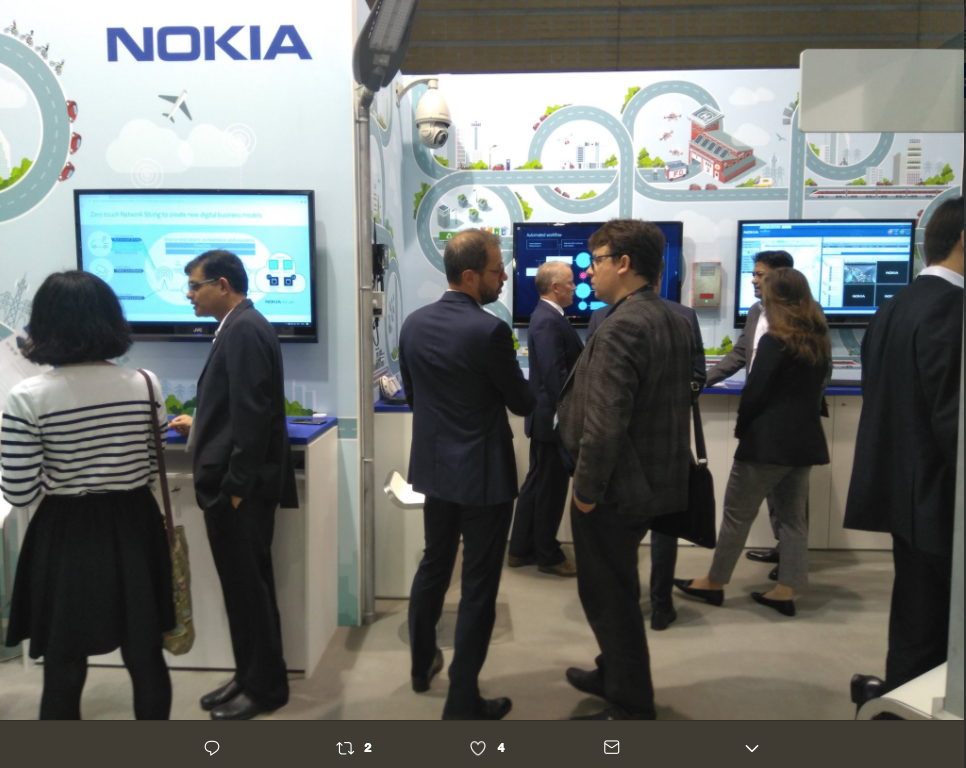 Inna Gertsberg illustrated and wrote this printed storybook that we presented at the global launch.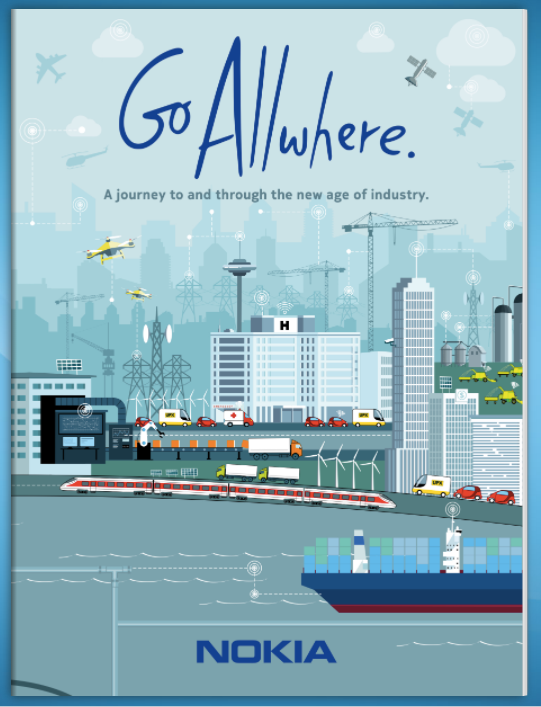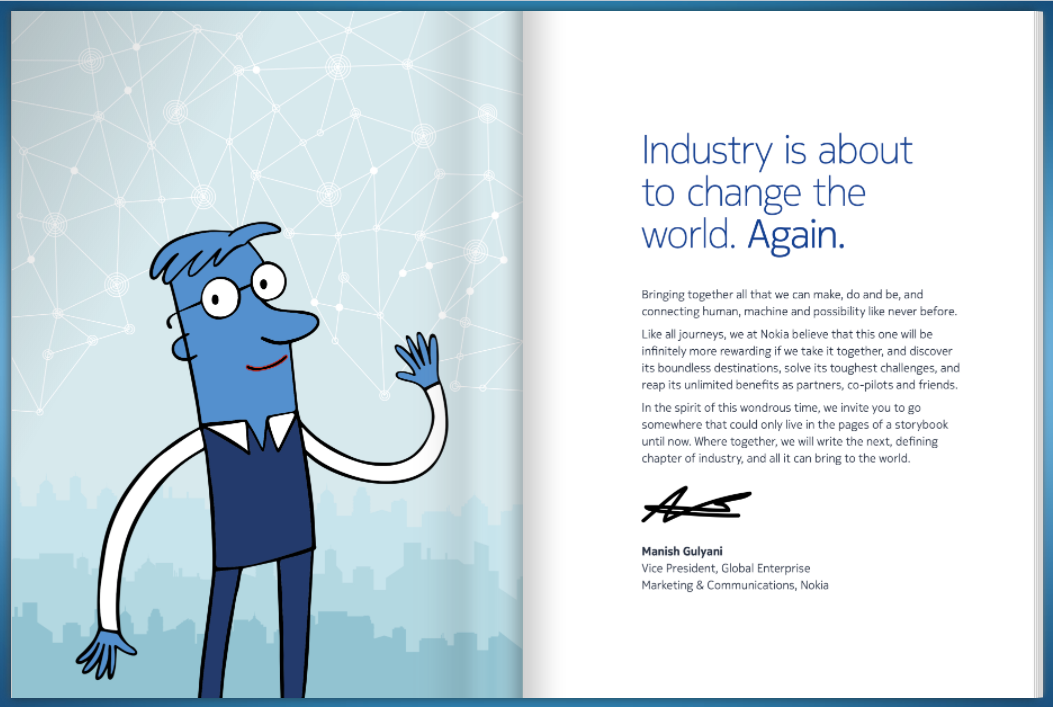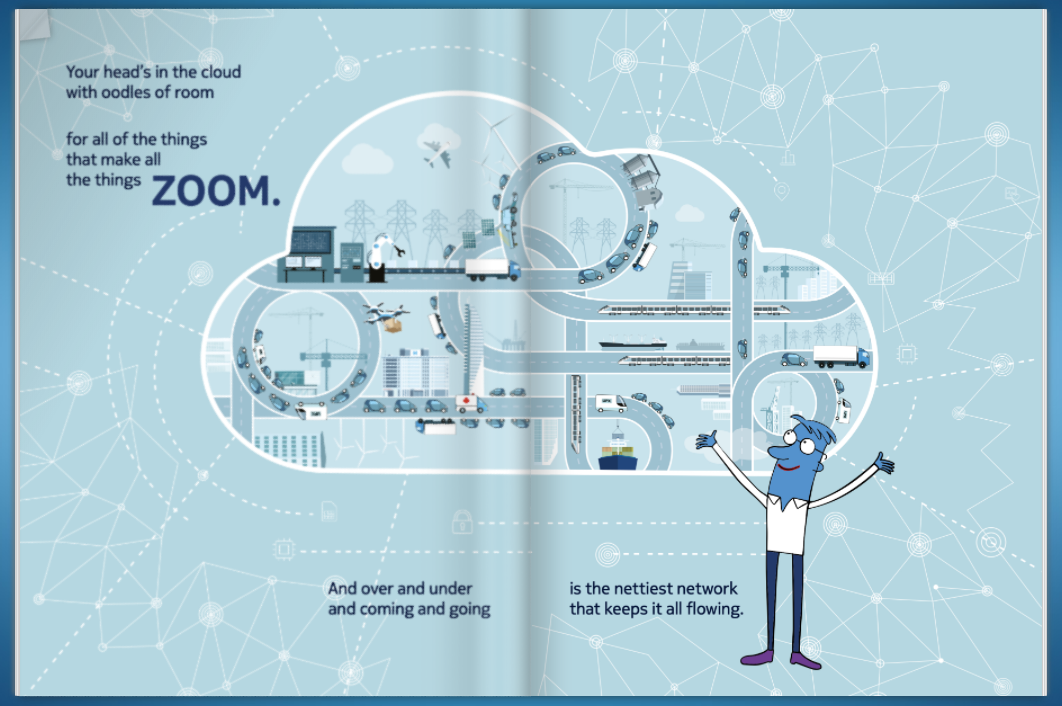 Animated airport ad for JFK, New York. Ads also tailored for Heathrow, Dubai, Dallas...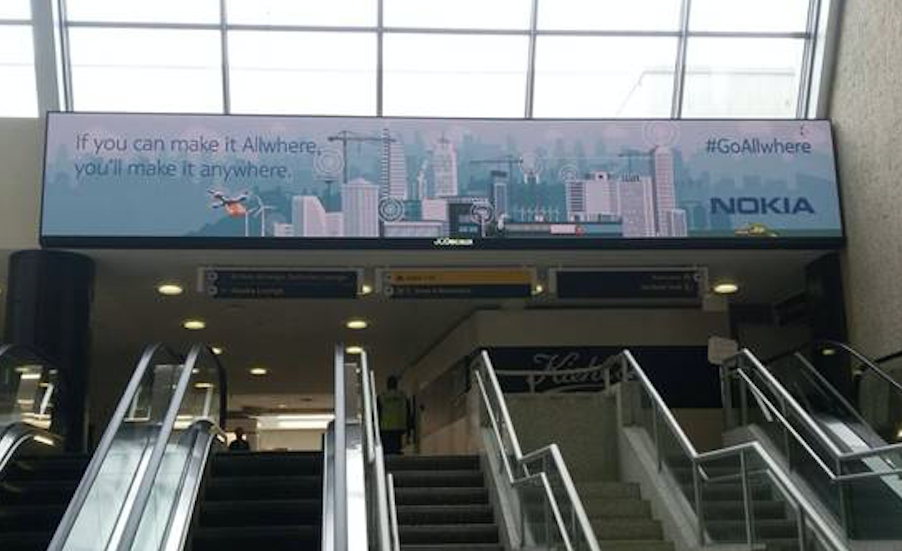 Roche Macaulay & Partners. Writing. Art Direction: Graham Lee, Dave Federico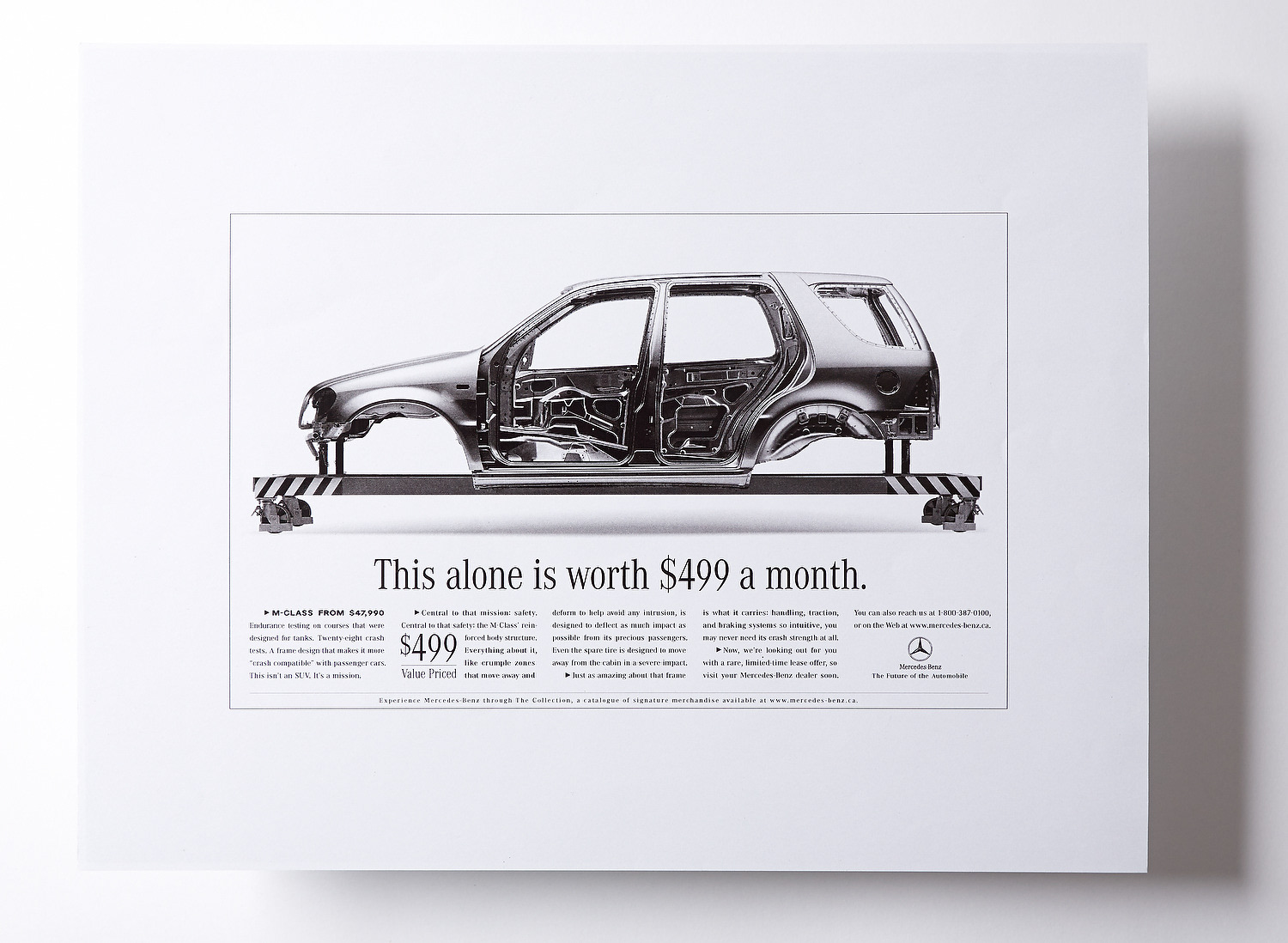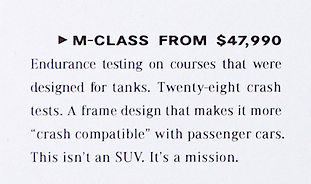 NATIONAL READING CAMPAIGN
Manifest Communications. Chief Idea Officer, some Writing. Copywriter: Joe O'Neill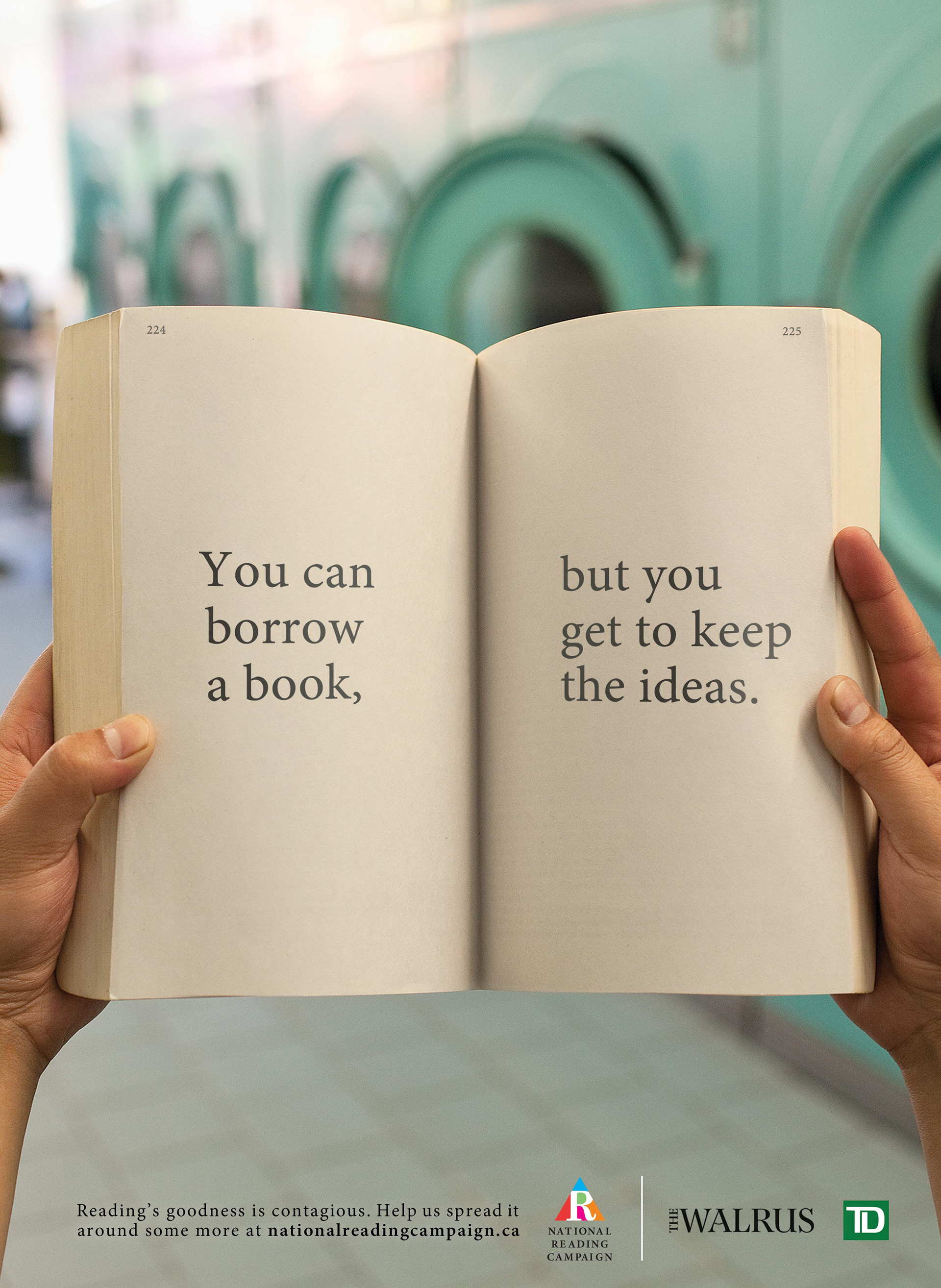 No, it's not the best reproduction, or even the 19th best. But the ad below ran in the Toronto Star, which ran daily articles for months about Toronto's neverending public transit debate/dilemma/disaster.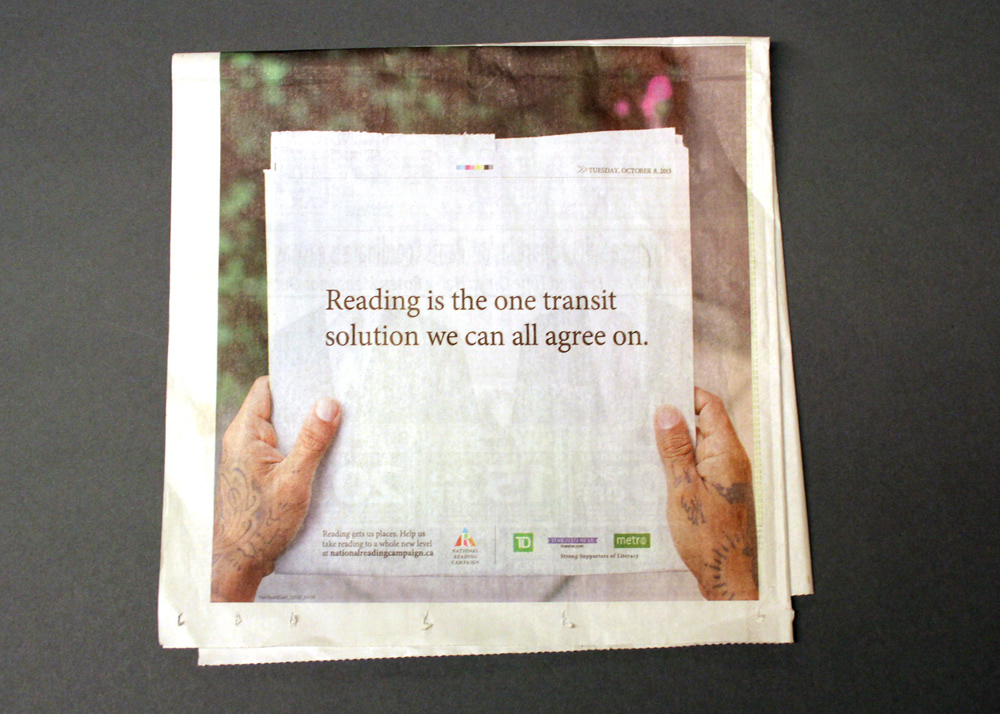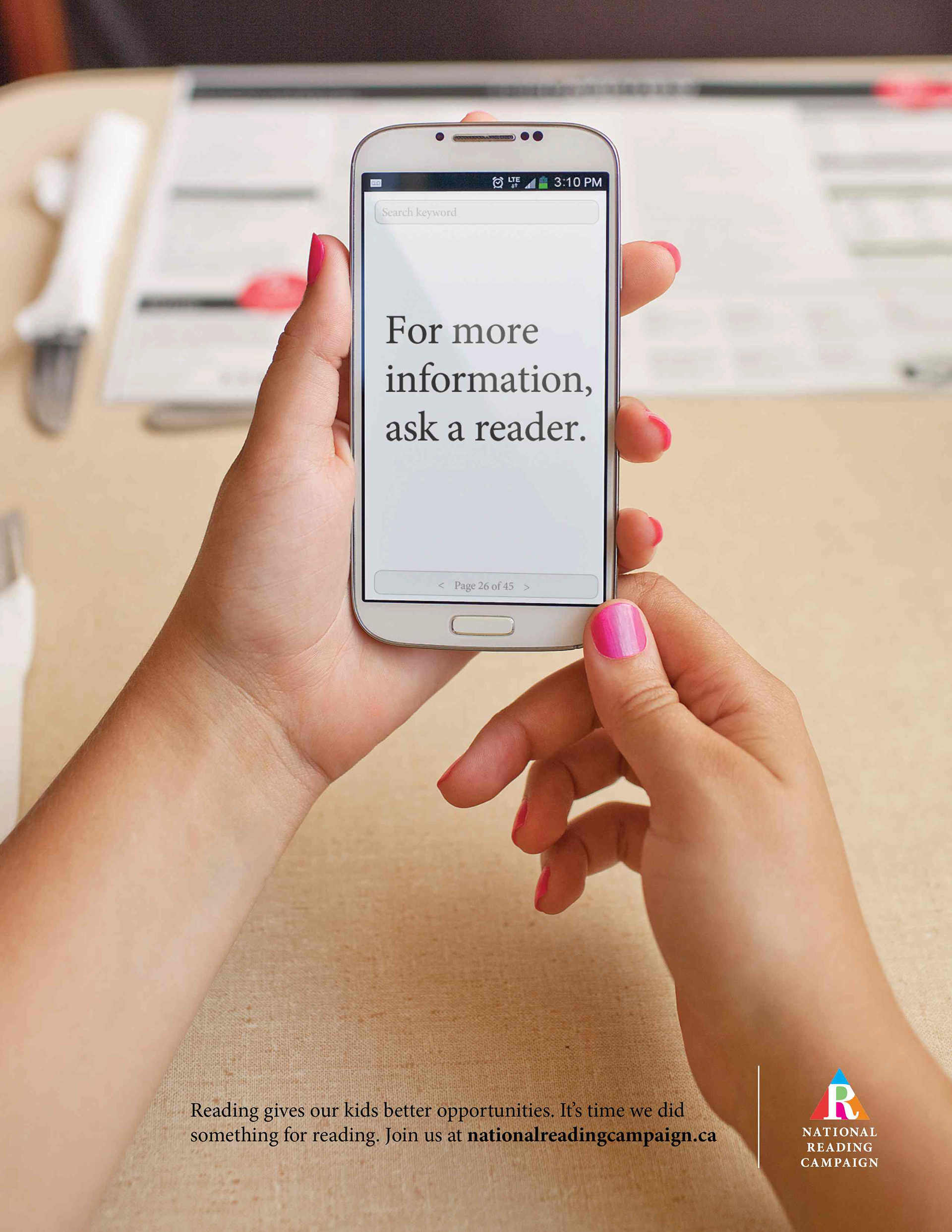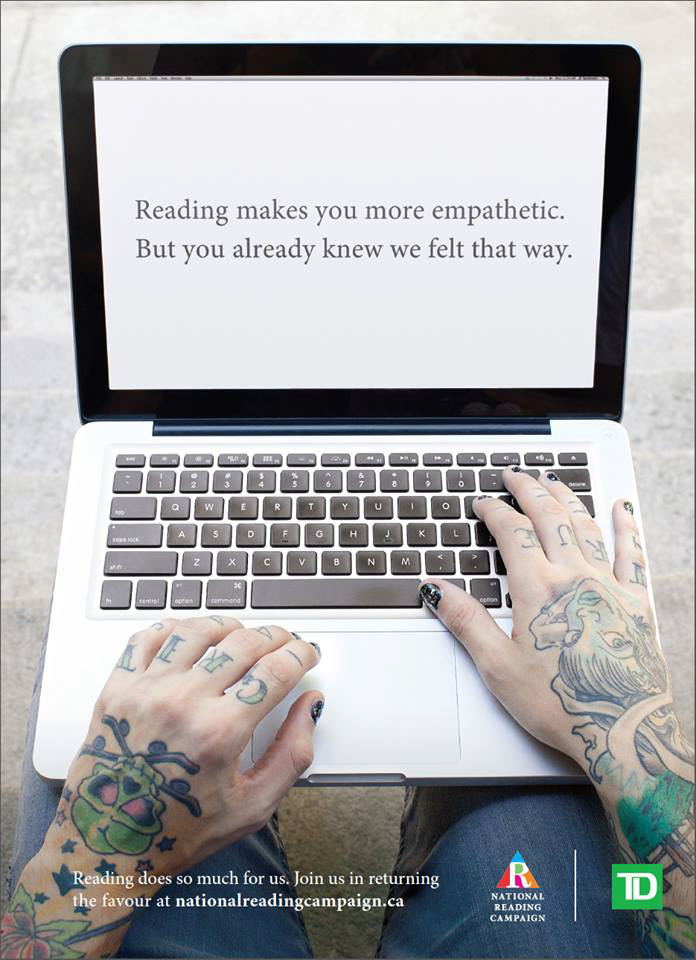 At a Reading Campaign conference, we hung these 
on delegates' hotel room doors. 


The question, "What did you read today?" (which instantly reminds you that reading is part of living a full, human life every day) 
formed the basis of our launch contest: 10,000 people answered, including thousands of kids.