IN GOOD ORDER LAUNCH
Digital copywriting and video scriptwriting for this new hard soda. Agency: Jacknife
IQ OFFICES WEBSITE 
Creation of corporate theme, "It starts with where" and full website copywriting, including Covid-19 messaging and approach, for the leading Canadian office space company.  Agency: Jacknife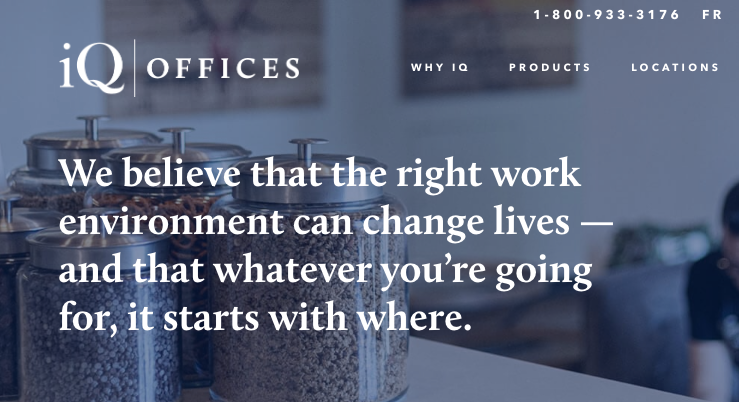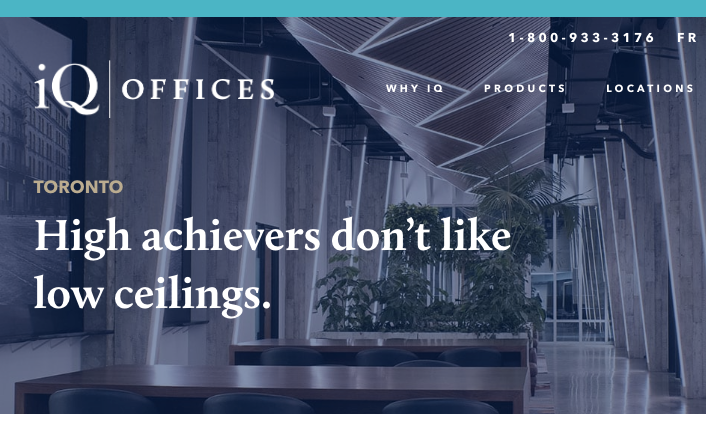 FOX HARB'R DIGITAL CAMPAIGN
Digital display ads for five-star Canadian resort. Copywriting and Creative Direction.
Agency: Kuration.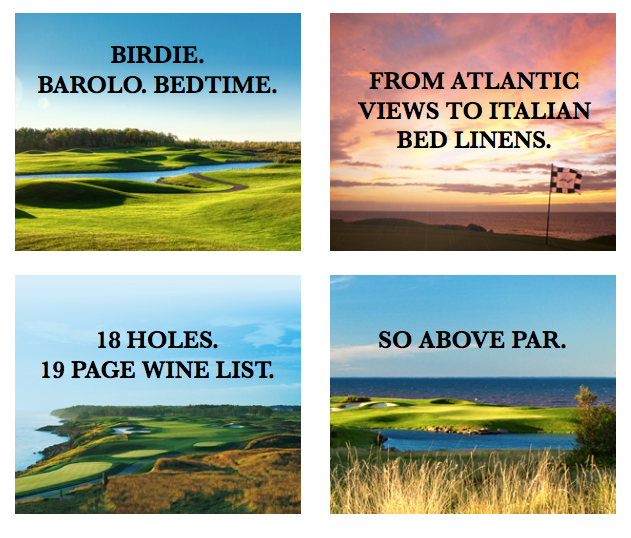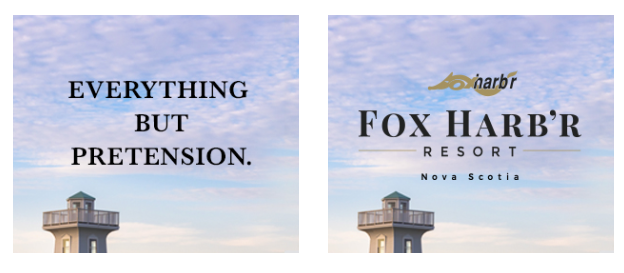 THOMSON ROGERS PERSONAL INJURY LAW
Digital display campaign. Copyriting and Creative Direction. Agency: Kuration.

Intriguing messages about the nature of settlements, instead of lawyers screaming YOU DON'T PAY!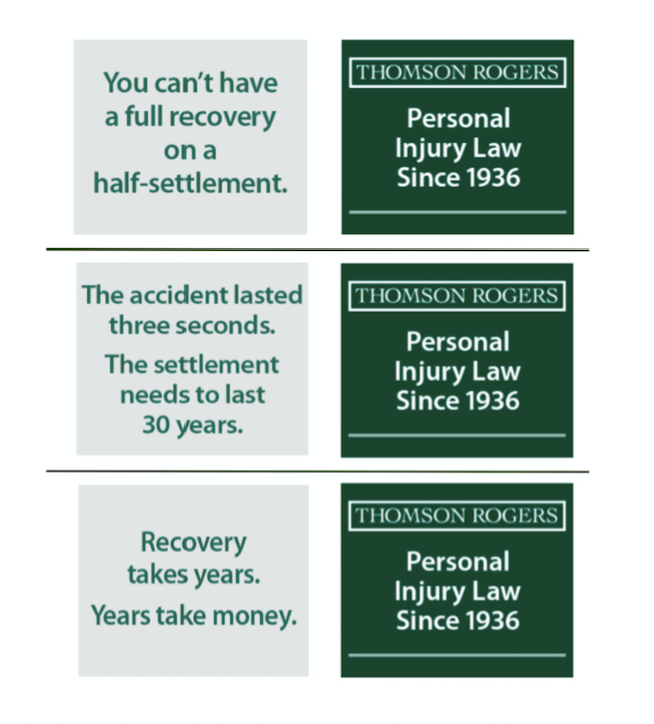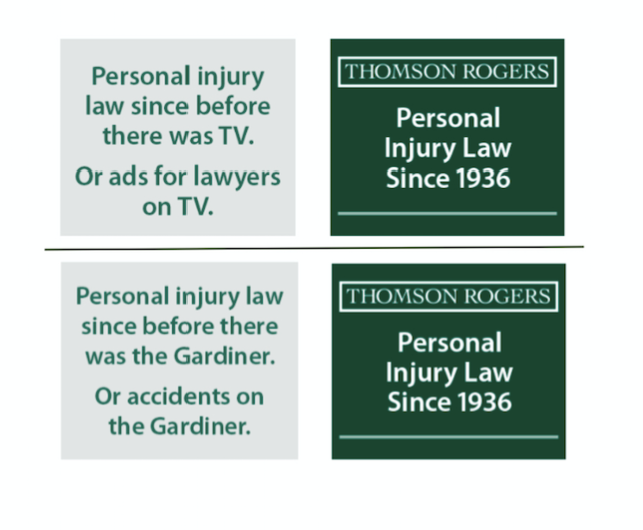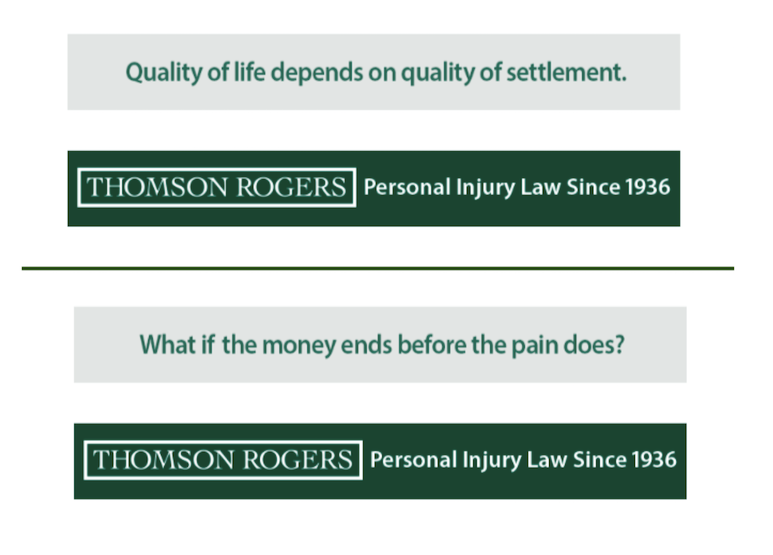 TRUSHIELD INSURANCE COVER YOUR ASS CAMPAIGN, REBRAND
TruShield sales increased by 128% over the previous year. Freelance copywriter with Jacknife Design. Video scripts, digital ads, brand language, radio scripts.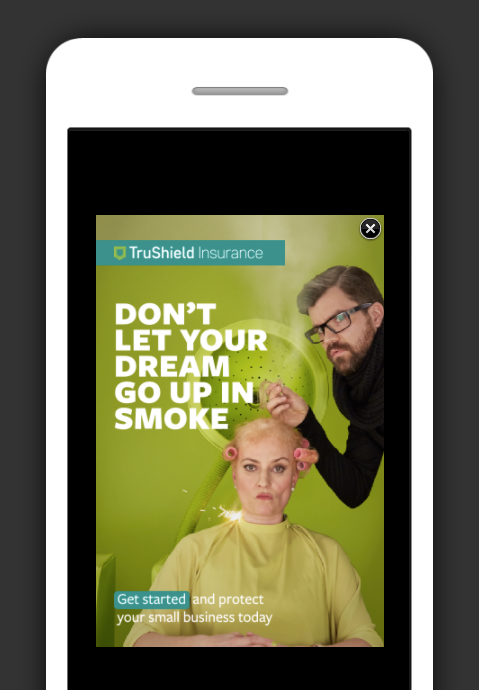 For year two we created The Coverage Coach, who preached the tough love of business insurance in social, online, radio and even on Trushield's chatbot.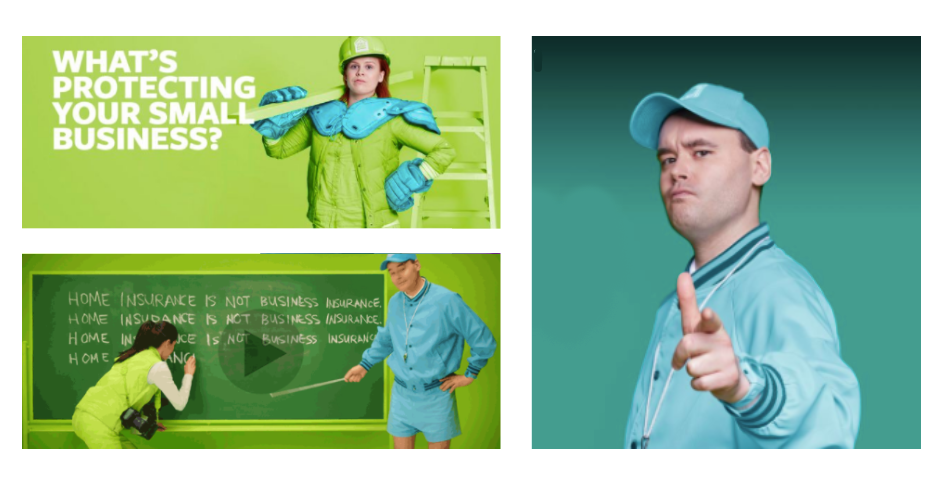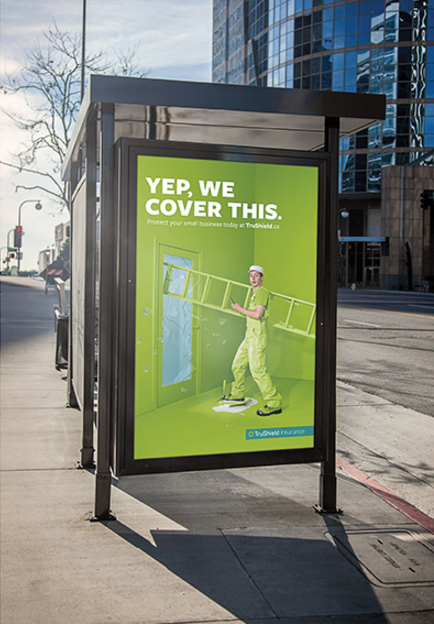 Facebook fundraising campaign. 
Grassriots.com
. Revealing the mistreatment of broiler chickens.
Art direction: Deborah Caprara.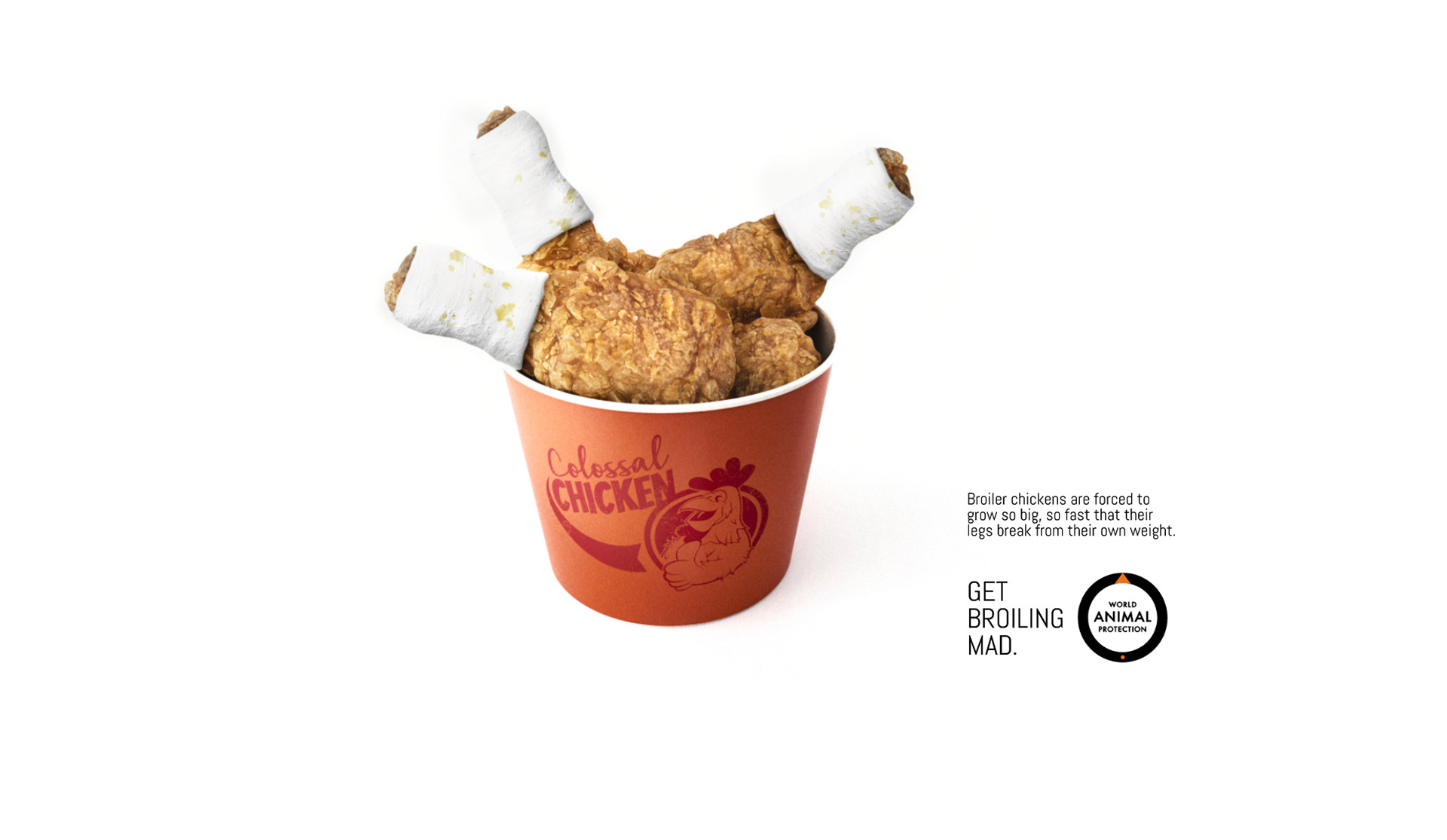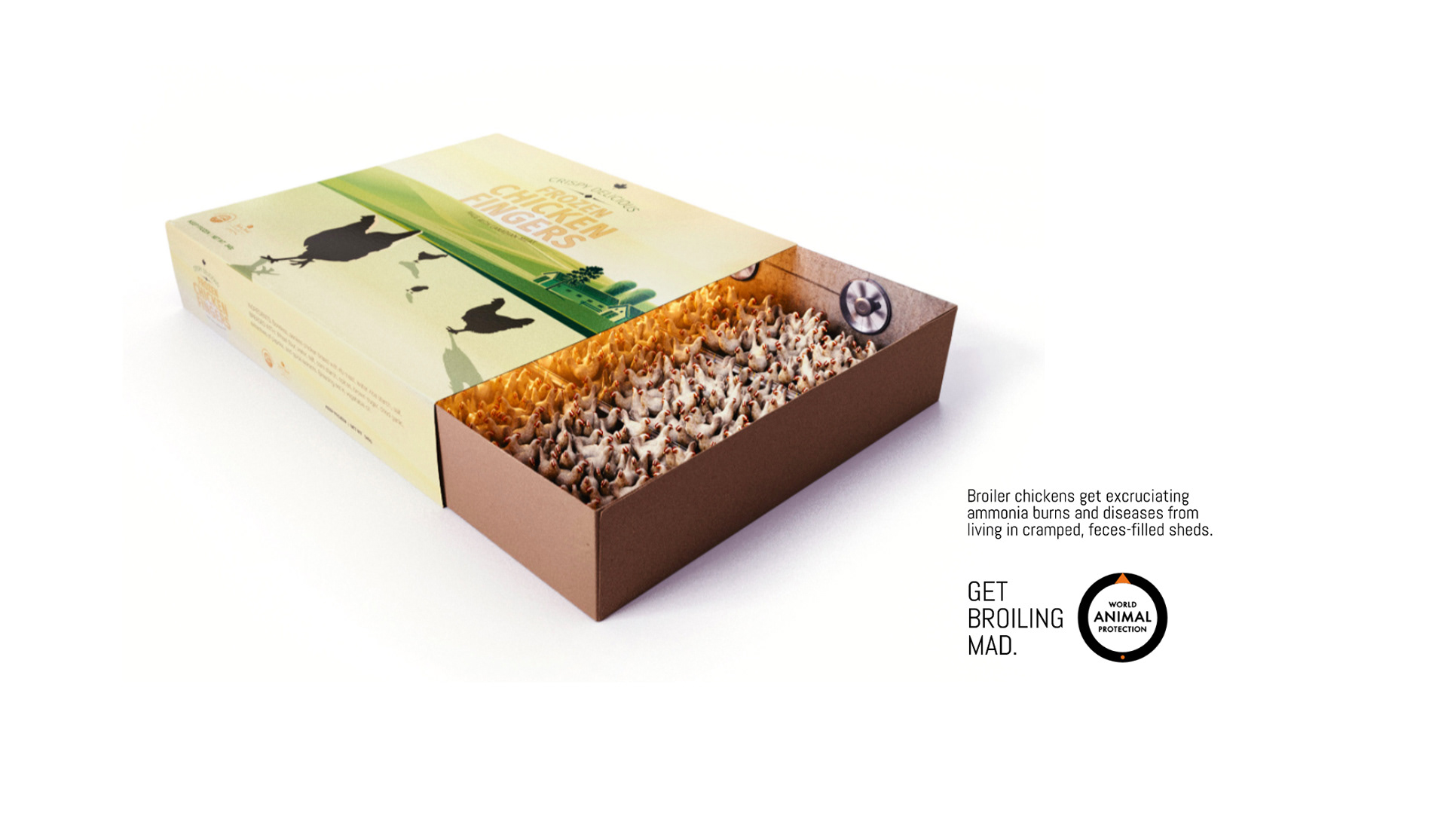 RYERSON UNIVERSITY, CHANG SCHOOL: BRAND CAMPAIGN
Created "A Future That Fits," the new positioning for Canada's most entrepreneurial continuing education school. JAW Advertising.
ONTARIO ASSOCIATION OF COMMUNITY CARE ACCESS CENTRES
Manifest Communications. 
Boiling down Ontario's alarming and complex health care future into a simple proposition using animation and infographics.
PUBLIC SAFETY CANADA: Getcybersafe.ca 
Manifest Communications. Chief Idea Officer, copywriting.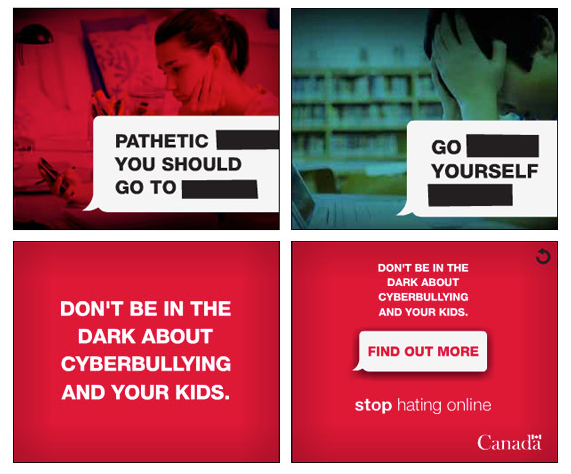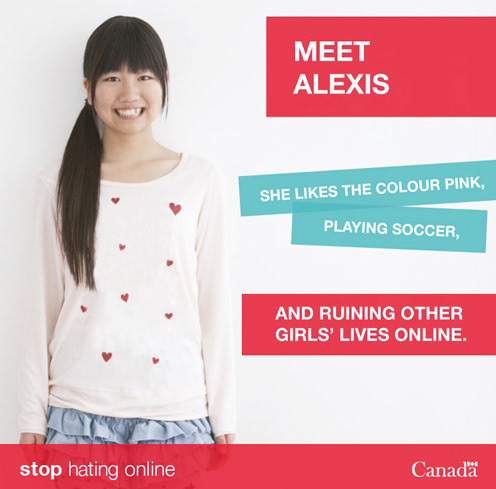 CANADIAN STEM CELL FOUNDATION: Renew the World
Manifest Communications. Creative director, copywriting.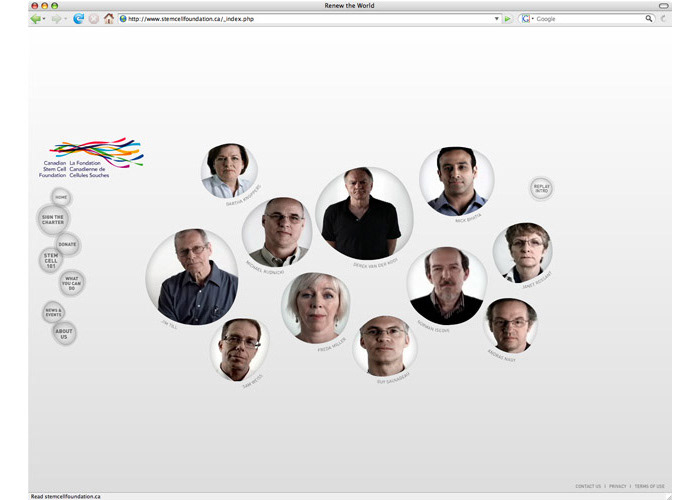 ONTARIO NON-PROFIT HOUSING ASSOCIATION: Housing Opens Doors
Manifest Communications. Creative Director, Copywriting.  
Campaign to get the Ontario government to act on Ontario's affordable housing crisis. The centerpiece was a doorbell that you could ring online and on real doors, registering your support.