NOX HEALTH WEBSITE AND CORPORATE COPYWRITING
Re-brand of the world's leading sleep-health company based in Finland and the US.
Web writing, social, profiles, video
here
.
FORTHLANE FAMILY OFFICE

Website, tagline copywriting for a new financial services company
catering to high net worth families. 

GRAND SPIRITS DISTILLERY WEBSITE COPYWRITING
100 years after prohibition, in a small town where the hills were once alive with the
sound of moonshine, bootlegging re-emerges. 
BLOGS AND CONTENT WRITING, SHOPIFY, INC.

Writing for the world's fastest-growing e-commerce software company. My work included
writing Founder Tobi Lutke's message when they hit the 500,000 store milestone.
CHAPAM
CORPORATE PROFILE COPYWRITING
Chapam, a Montreal developer and collaborator with designer Philippe Starck needed to tell their story.
​​​​​​​
THE GREENBELT BOOK: MANUSCRIPT GHOSTWRITING AND BOOK CONCEPT
After having led the branding of Ontario's Greenbelt, in 2017 I was asked to collaborate on
and structure the first-ever book about it.
A&C PR/COMMUNICATIONS INC.: WEBSITE COPYWRITING
A&C understands the importance of letting your personality come through, since it's what they do for Perrier, Johnnie Walker and many other iconic brands.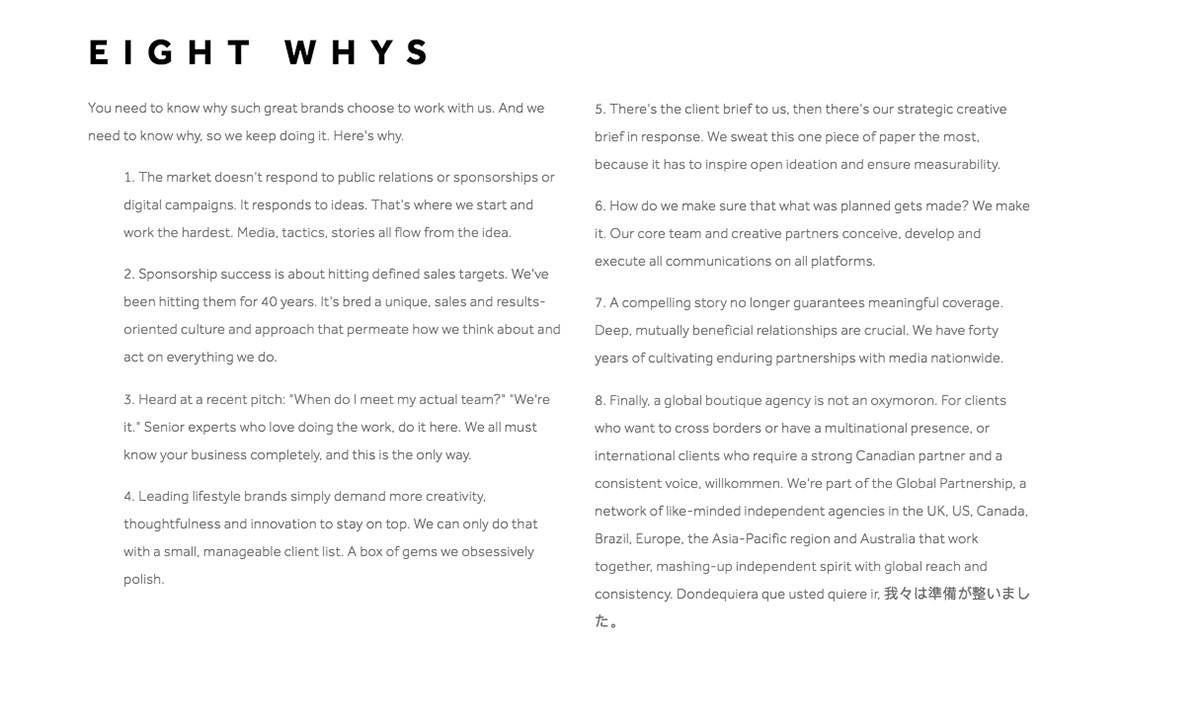 HEADWATERS, ONT. INTERVIEWS
Putting good interviews on the page is a lot more than transcribing: it's asking the right questions, being ready to follow a new trail wherever it goes, then tight editing and wordsmithing your questions so they're as witty as you wish you were.
CORPORATE CITIZENSHIP BRANDING
I led the creative development -- branding, copywriting and execution -- on corporate communications citizenship programs for Rogers, Manulife, Shoppers Drug Mart, Canadian Tire and other corporations.
SHOPPERS DRUG MART: WOMEN
Manifest Communications. Chief Idea Officer, Copywriting. Digital Director: Debra Sharp. Art Direction: Fei Lu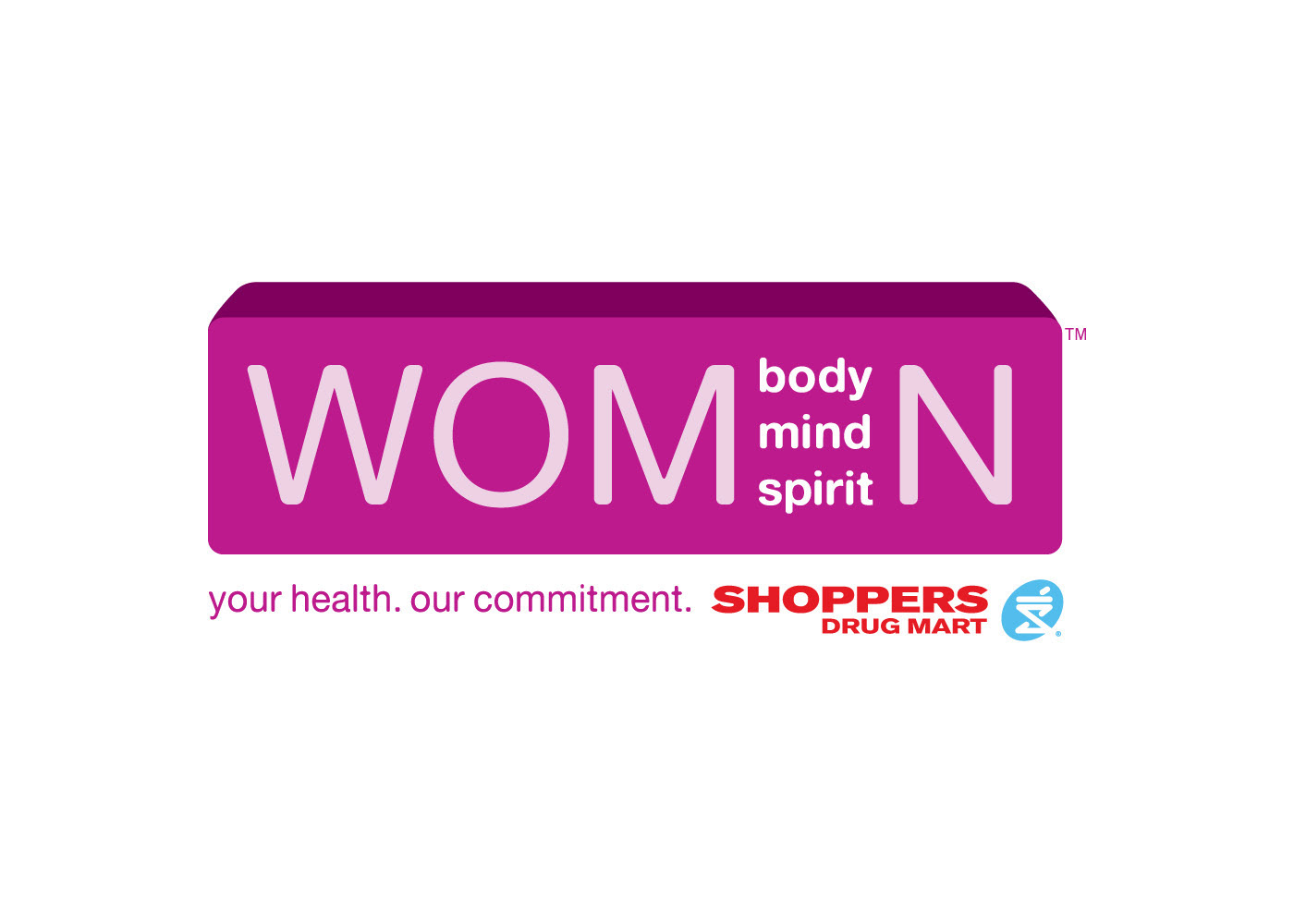 CANADIAN TIRE: Jumpstart
Created the launch campaign of the retailer's top citizenship effort.
Manifest Communications. Creative Direction, Copywriting. Art Direction: Shawn Murenbeeld, Inna Gertsberg​​​​​​​